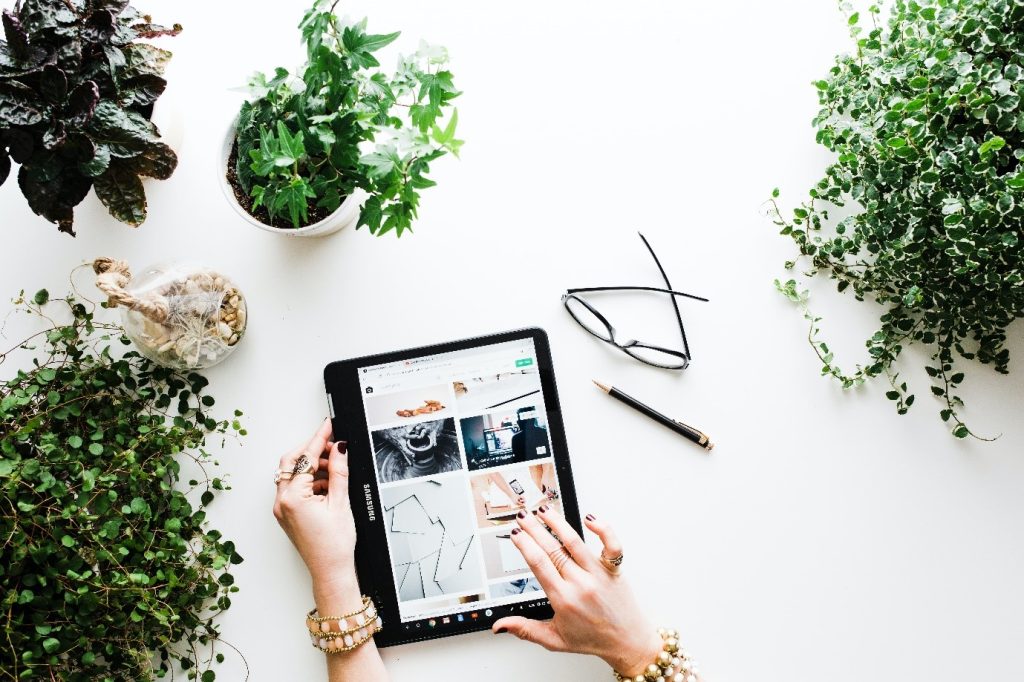 Google Drive is undoubtedly one of the most popular cloud storage services for personal use. From storage to collaboration, Google Drive has become a go-to platform for over 1 billion monthly active users. Many of us intuitively choose Google Drive to back up digital files from our phones and laptops. We also often use the platform to share large files online. 
While cloud storage services, including Google Drive, can be convenient for storing and sharing files, they may not be the best option for sending large files. In this article, we will discuss why you should stop using Google Drive for sending large files online and what you should do instead.
Security Concerns
While Google Drive offers some level of security, it is not fool-proof. When you upload a file to Google Drive, you entrust it to a third-party provider. This means the security of your data is not entirely in your control.
Google is a big company dealing with confidential data from millions of users. The platform stores many connecting data and Personally Identifiable Information (PII), which makes it a favorite target for hackers and cybercriminals. Google has a history of vulnerabilities, data leaks, and active exploitation.
Besides, when you share a file via Google Drive, you store it online, and it remains on their server unless you delete it. It makes the files further vulnerable to online attacks.
Limited Storage Space
Using Google Drive to send large files can be expensive, especially if you need to send large files frequently. Google Drive offers 15 GB of free storage space. Once the space is exhausted, you need to upgrade to a paid plan. With so much data being generated every day, the allotted space can get full pretty quickly; you do not want to burden it further by adding more big files. You may also have to delete some old files to create space for new files. The process is time-consuming and often frustrating.
Privacy Issues
Google's privacy policies and data collection methods are somewhat fuzzy. Although Google claims that it tracks user activity and accesses user data only to offer an improved user experience and provide targeted personalized ads, many users feel uncomfortable with the extent of data collection and its lack of transparency. Thus, if you're to send confidential files or have privacy concerns, it is better to avoid using Google Drive. Even if the data isn't used unethically, the fact that Google has access to it can be unsettling.
What's The Alternative?
If you're looking for a more secure and efficient way to send large files, consider using a specialized file transfer service like WeTransfer, SendGB, or Bigg.ly. These services are particularly designed for large file sharing and have unique features such as higher file size limits, password protection, and encryption for added security. Plus, they don't share your personal information or require you to create an account. They also do not store your files when they are no more needed.
Bigg.ly allows you to upload 4GB per transfer, and there's no limit on file size. It's a free service, and you do not need to open an account to send files using Bigg.ly. Bigg.ly doesn't access your files and lets you secure them with passwords. When it comes to sharing large files online, Bigg.ly is surely a better alternative to Google Drive.