4 Websites to Send Big Files Without Registration
We do share digital files all the time. Sometimes it is for work purposes; the other times, it is our personal documents and memories. We use various services to send files online, and each variety has its advantages and downsides. While services like Google Drive or One Drive let us collaborate online, there are other cloud-based services that are solely used for sending larger files online. Today, we will introduce you to 4 such websites that allow you to send big files without opening an account. That means, with these websites, you can simply upload the file and send it to anyone who has access to the internet.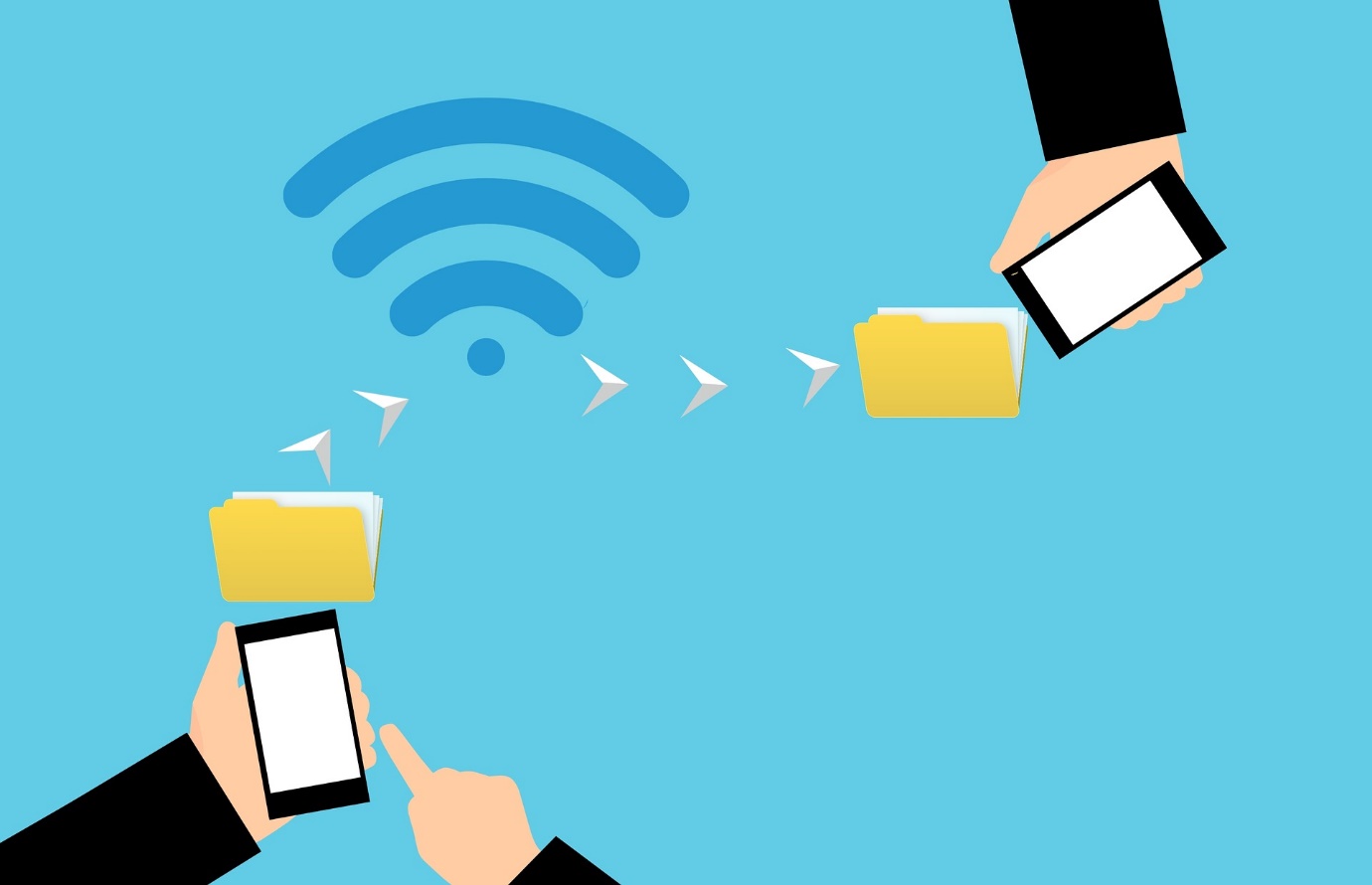 1. Bigg.ly
Bigg.ly, one of the most amazing tools to send large files online without opening an account, allows you to upload up to 4GB per transfer without registration. There is no size limit per file. You just need to visit the website, upload your files, and put your email address as well as the email addresses of the intended recipients. In addition, you can send large files to multiple recipients at one go by using this service.
You will also get a sharing link; in case you want to send the link via email or other communications services. You get notifications once the recipient downloads the file. Bigg.ly scans your files for viruses and encrypts them before sending them on their way.
The service is 100% free, and Bigg.ly doesn't share your information with third-party entities. It stores your information like email address, IP address, and language only for internal use. Bigg.ly doesn't store your files when it is not required.
2. pCloud Transfer
pCloud is a cloud storage service that also offers you to share big files without registering an account. You can send 5GB files at a time. However, unlike Bigg.ly, it sets an upper limit in terms of the number of files. Using pCloud, you can send only ten files at a time.
The process is similar to Bigg.ly. You upload the files using its easy-to-navigate interface and can send them to a maximum of 10 recipients at one go. One of the best things about pCloud Transfer is that it lets you encrypt your files with a password. If you want your files to be password protected, you will need to click on "Encrypt your files", and then it will prompt you to put a password of your choice.
3. Email Large Files
Email Large Files is yet another website that lets you share big files without creating an account. With this service, you can send up to 5 files a day with a maximum limit of 200 MB free of cost. If you need to send multiple large files that exceed this limit, this service will not work for you. Also, you can send your files to only 3 recipients. To increase the file size limit or recipient limit, you must subscribe to a paid plan.
One of the unique features that this service offers is setting an expiry date for links. Once you generate the link, it will ask you to set an expiration period of 2 days, 7 days, or 15 days. The default expiry period is 7 days. Email Large files also allow you to encrypt your files with a password.
4. Mail Big Files
MailBigFiles is a similar service that allows you to send up to 5 files for free. The size limit for each file is 2 GB. The files stay online for ten days to download. It uses 128-bit SSL encryption to upload your files onto its server. Your files will be stored on its server with 256-bit AES encryption.
Once you send the file, recipients will receive a link via email. They can then click on the link to visit the download page. However, MailBigFiles does not send you any notification when the recipient opens the package.
Have questions? Please send us a message using our Contact form. We are here to help you. You can also read our blogs to know more about how to send large files online, securely and free of cost.