There may have been times when you needed to send files that were too heavy for regular apps. In addition, the application or website you use didn't allow more than a specific file size. It is easy to get frustrated when one is faced with such difficulty with sparse solutions and resources available online that do not ask for hassles such as payments, online registrations, and ad-free premium services.
Situations like sending big files to clients in urgency or to impatient friends and family members arise often. The aggravations people go through merely to send a bunch of files is not worth it.
Bigg.ly has made file sharing easier than before. With its easy-to-use interface, straightforward and uncomplicated steps will complete your file sharing process in a breeze.
Why Use Bigg.ly?
It is common to have queries regarding new products and services, especially when they promise services that are either unavailable or come with some type of catch. However, this free website specifically designed to contain the heaviest of files and send them to concerned people without any delay or trouble speaks for itself.
The interface allows you to be fully in control of your files. You can send your files to the most exclusive of people without any worries for privacy. That is because Bigg.ly removes your files from its servers immediately after your use. All you need to do is select files you wish to send, provide the email addresses of receivers and add yours to the mix. Then, sit back and relax as Bigg.ly works its magic, creates a unique zip file name, and sends your files to your provided email addresses wrapped in a neat little bow. Bigg.ly also provides users with an additional service of sending a message along with the files. It could be a small description of the files in the zipped folder, or a funny little anecdote or inside joke to share with your family or friends.
The idea behind it is to provide the best services to its clients with minimum trouble. It is safe and fast which tends to give it an edge over other similar service providers. You will not need to worry about your privacy and scams that the internet is filled with. It is fully encrypted and does not compromise on safety and privacy of its users.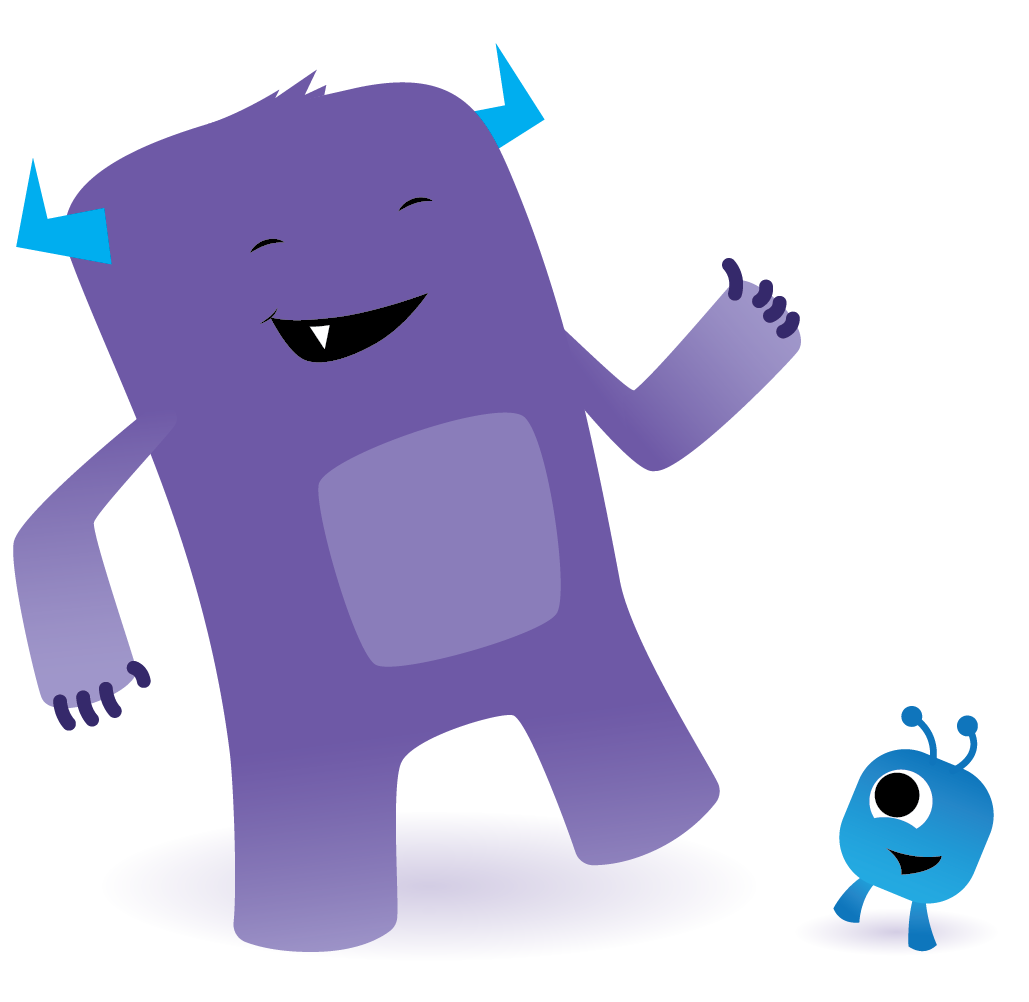 Visit Bigg.ly to know more about file transfer protocol or share a big file with just a few clicks.