Using a professional email to send files for work is about as common as Casual Friday. But sometimes, it isn't always the best option. Maybe your files are too big, or too secure for email servers. Unfortunately, email is not always the safest option for critical data. Fear not! Here are some alternatives to email for file sharing.
Use a Cloud Service
Cloud sites like Google Drive and OneNote are an easy and popular way to share and store data with coworkers and clients. However, if you are constantly sending large files, they may not be the best option, as individual users can only upload 750 GB a day on Google Drive. If you're mostly using text-based documents this is a strong option, but not necessarily for video or other large files. The documents are encrypted, so it is fairly secure. If you're still worried, there are other options.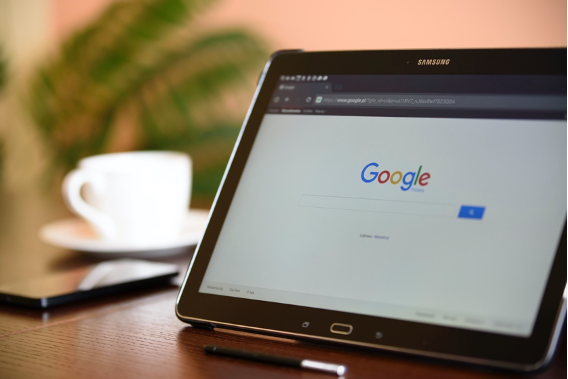 Directly Share
Obviously, if you are sending files to clients or coworkers that are not in your office, this is not a realistic option. But if you're simply sending some data to the next desk over, it's much more efficient to put the file on a flash drive or USB than an email. It has more storage, and it is more secure than any online source as there is no potential for hacking. And yet, on the other hand, USB drives sometimes are more trouble than they're worth. So what can you do? Well…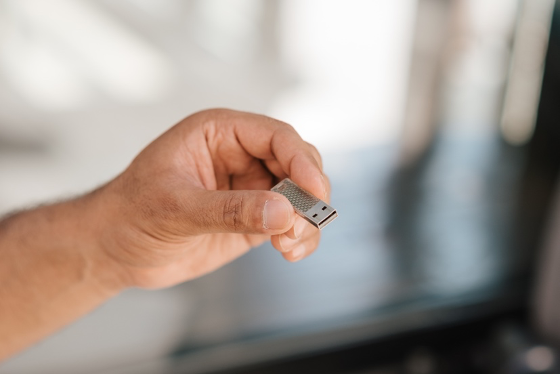 Utilize an Online File Sharing Service
Online file sharing services are the best way to send data that is both efficient and secure. With it, you can rest easy that the info is just between you and your intended recipient, whether you create an account or not. Additionally, there are no size limits for files! Not to mention, it's free! Sound great? The best online file sharing service has to be Bigg.ly. We do all of the work for you, and even remove the encrypted files from our server once you're finished with them, so you never have to worry about privacy concerns.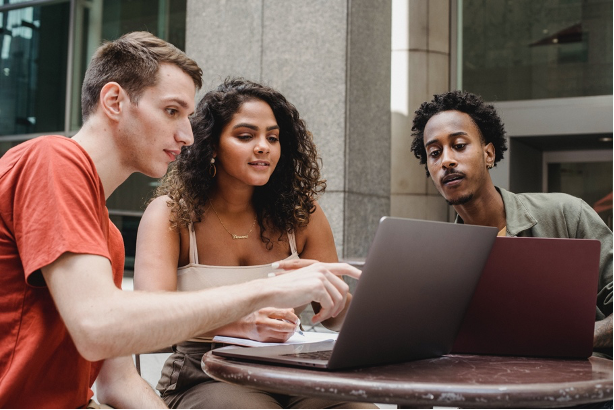 Ready to learn more about alternatives to email? Start browsing Bigg.ly today, and click here for more information on why sending files has never been easier!