The holiday season is here. That means taking more videos and photos and sending them to friends and families. A video file tend to be larger than any other data files. If you take a long video during your trip or at a concert, you may find it difficult to send them across without losing quality. WhatsApp compresses files, and emails are not suitable for sending big files.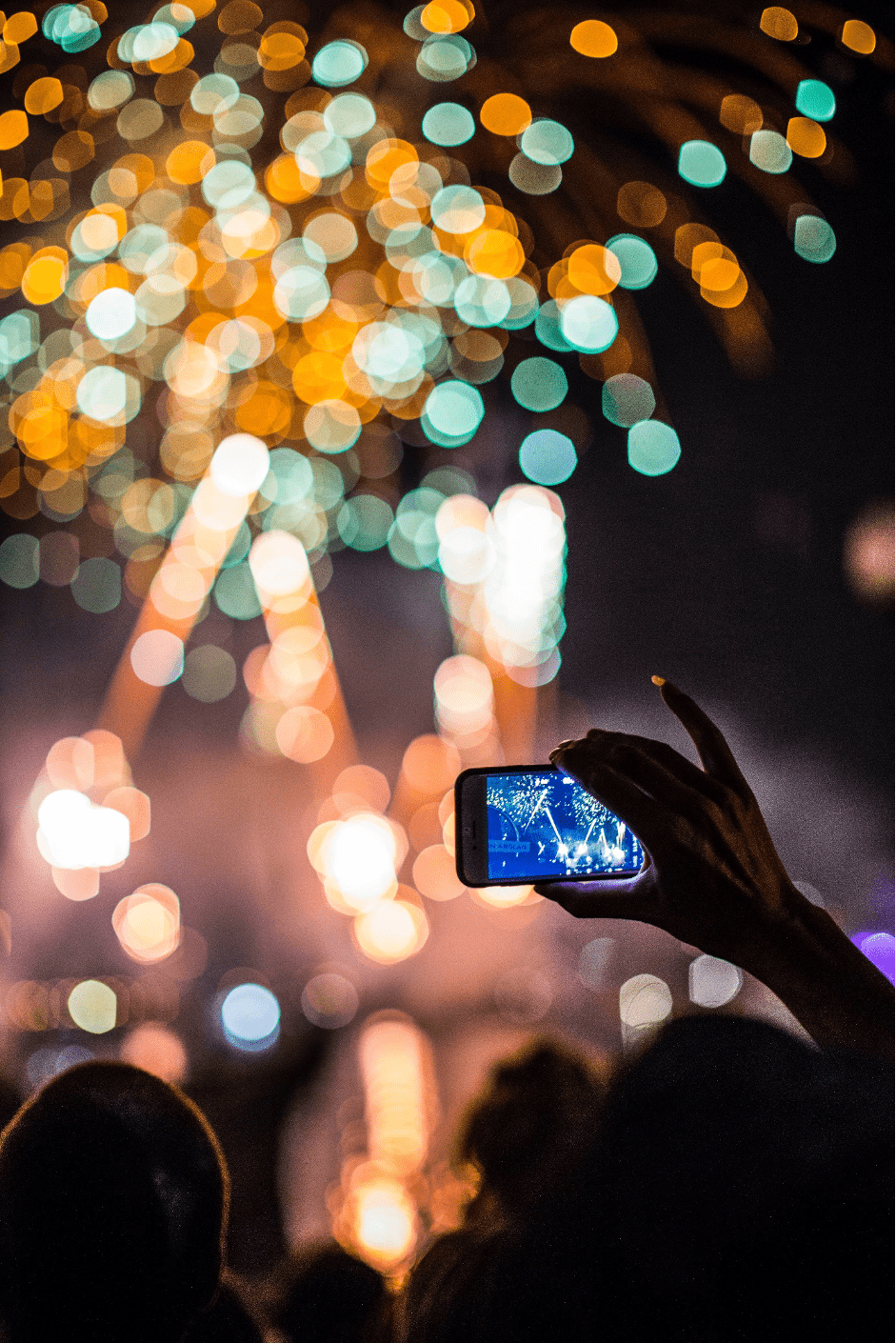 However, the good news is several online file-sharing platforms are now available that allow your large video files online. They are convenient, easy to use, and secure. Some of them also let you send large digital files for free without registration. Still, many of us are often confused about which file format to use while sending a video file online.
Here, we discuss the 4 most common video file formats and how they compare. It will help you decide on the file format for your next video when you want to send them online.
MP4
MP4 is the most widely used video file format. It was introduced in 2001 and quickly became popular for its smaller size and better compatibility. Most video players support this format. So, you will not have to worry whether the recipient has a particular video player or device. 
The video quality is pretty decent, as well. It works well on YouTube, Instagram, Facebook, and Twitter. However, it offers a lower definition than other formats and sometimes reduces the sharpness and color depth. It also tends to crash while editing. So, if you send a file to someone who will require editing, you may consider other formats.
MOV
MOV format was developed by Apple for its QuickTime Player. It is also compatible with the Windows version of QuickTime. The file format is very similar to MP4 but offers better-quality video. The file size is also bigger than MP4.
MOV is often preferred by video editors because of its independent tracks. Audio, video and texts are stored together but can easily be separated in this video format. Send video files in this format if they require editing.
AVI
AVI is one of the oldest video formats that are still in use. This file format, which continues to be popular even now, was developed in 1992 by Microsoft. It is compatible with most web browsers supported by Mac, Windows, and Linux.
This file format far uses far less compression and thus offers great-quality video. However, this also means that the file size is significantly larger. So, this file format is good for storing videos but not so suitable for sending them online.
WMV
WMV is another video file format introduced by Microsoft. It is compatible with Windows Media Player and supported by YouTube. Apple users can view this file format by downloading Windows Media Player for Apple.
It offers good video quality, and the file size is smaller than AVI but larger than MP4. However, it loses quality during and after compression. You should avoid sending your personal video files in WMV format when you have other options.
Bigg.ly allows you to send up to 4GB files per transfer for free without registration. It supports all the above video file formats and more. Visit Bigg.ly and start sharing your cherished moments with your loved ones.