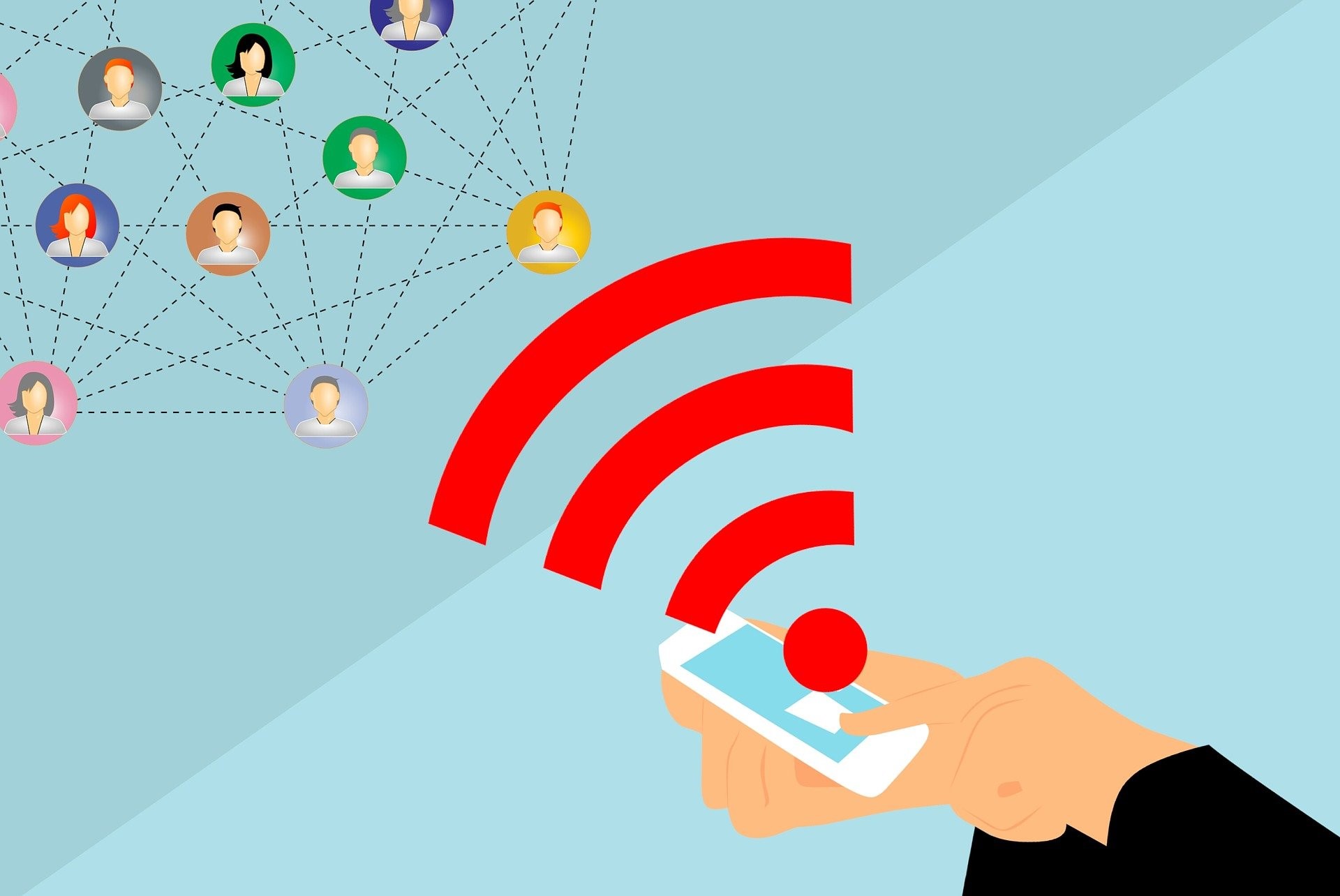 Technological advancements have revolutionized the way we communicate with people around us. Sharing still photos does not seem to be enough anymore. It feels so much better to capture our special moments in videos. We want to send them to our dear ones to share the love and happiness captured in each frame. However, those moments are often too personal to be shared publicly. There are many ways to share personal videos without compromising privacy. Here are the three best ways to share video files online.
Sending Video Files via Google Drive
One of the best and most convenient ways to share large video files online is uploading them on Google Drive and sending the links to the intended recipients. When you try to send a file more than 25 MB, Google asks you to upload it on its drive. It is a fast and secure way to send personal videos. However, if you often send large video files, this may not be the ideal option for you. Google offers 15 GB free storage, and all your emails, backups, and the files you upload on the drive eat up this space. You will exhaust all the free space quickly if you keep uploading large video files.
Besides, the file will remain on their server forever if you do not delete the file manually. If you are not comfortable permanently storing your personal video on a cloud server, it is better to avoid this method.
YouTube
When we think about sharing videos privately, YouTube does not come to our mind. We take YouTube as a platform to share our video creations with the world. However, you easily share your videos privately by uploading them on YouTube.
First, you need to upload the video on your YouTube account. When you upload a video on YouTube, the default setting is private until you publish it.
If you want to share your videos privately, do not publish them after uploading. Instead, choose from the two options that will enable you to share the footage privately. Open the settings and go to Content > Visibility. There you can either choose Private or Unlisted.
When you set it in private mode, anyone with a YouTube account can watch the video once you invite them. YouTube allows you to invite up to 50 people.
The second option is categorizing it as Unlisted. An unlisted video does not show up in search results. Someone who has the link to the video can watch it, no matter if they have a YouTube account or not.
YouTube lets you upload a video with a maximum length of 12 hours or a maximum file size of 128GB, whichever is less.
Like Google Drive, on YouTube too, your files will be remained stored unless you delete them.
Bigg.ly
With Google Drive and YouTube, you need to have an account to share videos. Also, your videos remain on their server forever unless you decide to delete them. However, with Big.ly, you do not need to sign up to share large files.
You put your information and upload the file. Bigg.ly will scan it for the virus, package it in a zip file, and send it on its way. You will get a notification when your friend downloads the file.
It is the safest way to share personal videos online. Bigg.ly does not store your files on their server forever. Once it is not required anymore, the file will be removed. So, you do not need to worry about if your personal videos are lurking somewhere on the cloud.
As a guest user, you can upload up to 4GB for free. Bigg.ly used HTTPS (SSL protocol) for all its intra-site communication to ensure confidentiality.
Visit Bigg.ly to know about our services and send large video files to your friends and family without hassles. We take privacy seriously, and we promise that your data will never be compromised. Share memories, share the love.