The number of email users is predicted to increase up to 4.6 billion by 2025. Though emails are increasingly popular, not everyone knows how to benefit from them maximally. Here are some Gmail hacks for you to make better use of your emails.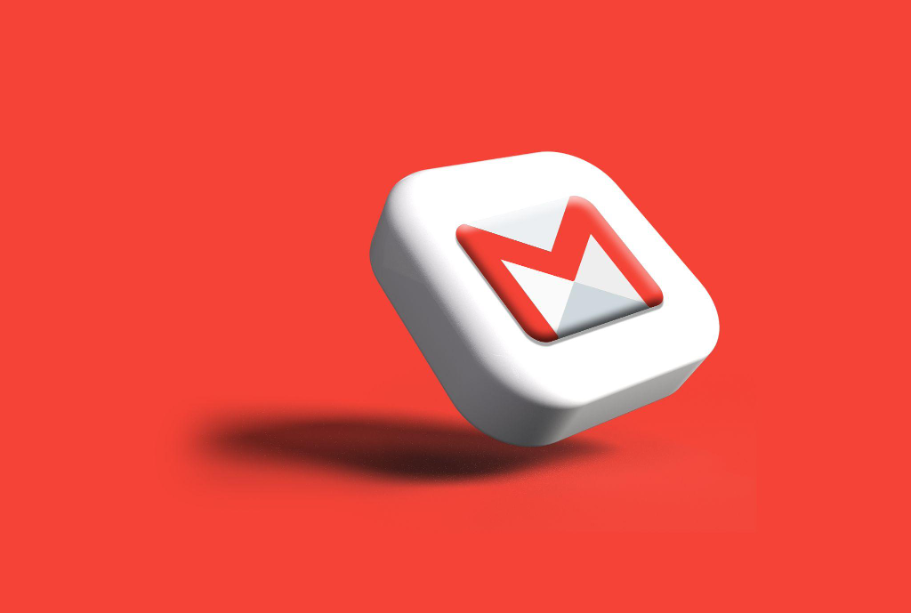 1. You Can Sort Your Gmail Inbox
Most people don't know this because they never make use of Gmail's label feature, but you can sort your emails according to read status, priority, and stars. Once you have sorted your emails, you can decide which ones you want to see, the unread emails, starred emails, or important ones.
2. You Can Directly Add Entries to Your Task List from Gmail
There is an arrow next to the email icon, and by clicking this arrow, you can directly add the selected email to your task list. The task list is a built-in feature, so you don't need to give access to any third-party apps to manage your emails and to-do list.
3. You Can Mute Annoying Emails
All of us have been in one of those situations where you are CC'd to an email thread that keeps getting longer. It can be annoying if the information is not particularly useful to you. However, you can get rid of it by muting emails you don't want to keep track of.
4. You Can Add Custom Signatures to Your Emails
Writing impactful emails include several steps. One of these is adding your signature to the emails. Though there is no need to add signatures to emails, they certainly leave a positive impression on the recipient.
You don't need to do anything special to add custom signatures. Go to general settings in Gmail, finish setting up your digital signatures, and enjoy one of the most underrated Gmail hacks.
5. Send Files Larger than 25 MB with Google Drive
If the files you are attaching to your email are larger than 25 MB, fret not. Upload your files to Google Drive and insert the link in the email. It is one of the most secure ways of sharing files, as you will receive an email whenever someone new wants to access your file.
Besides, you can also use Biggly to send large files. All you have to do is upload the files and enter the email; Biggly can take care of the rest.
6. You Can Set an Auto-responder When Away from Work
Whether you are going on a vacation or taking an urgent leave, Gmail has your back. With its auto-responder feature, you can set up a message that will be sent as an auto reply to all the emails being received in your Gmail.
The setup is quite simple. All you have to do is go into the settings and find the Auto-responder option.