More and more companies are now allowing their employees to work off-site. Remote working is often a win-win situation for both the employees as well as the employers. However, a new work environment brings new challenges. While the works are being done at different locations, managing files and data becomes one of the most challenging parts. The data go outside your network, so you need to be extra careful.
Here we discuss different methods of sending large files while your team is working from home. Before choosing a method, you need to consider a few things like how large work files are, how frequently you need to share big files, and the file formats. You also need to think about how sensitive the data are and whether there is any compliance issue. When you know the answers to these questions, choosing the best option is easy.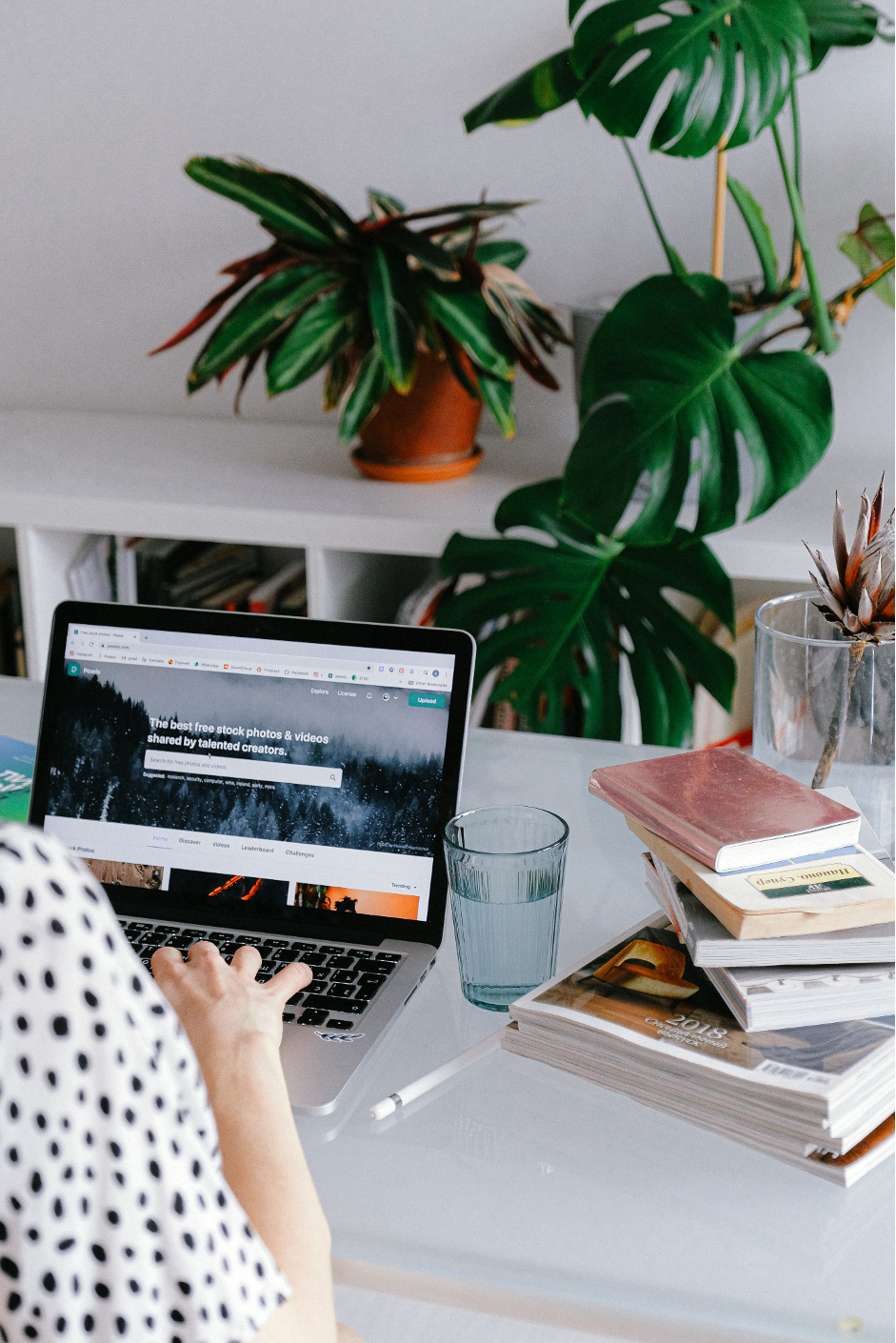 Compression tool
Most of the office communications happen over emails. Emails are usually a safe and most convenient way to share digital files. If your file size doesn't exceed the permissible limit, email is your automatic choice for sending work files. But if your file is bigger than that, you can still send them using a compression tool. These tools are designed to compress your files much smaller, so you can send them via regular email service. They also let you encrypt the zipped folder and make it password protected. However, compression degrades the file quality and is not suitable for all file formats.
Cloud service
It is one of the most commonly used and convenient ways to send large work files over the internet. You upload the file on a cloud-based service like Google Drive and share it with as many people as needed. In general, any reputable cloud-based service is safe. However, the files remain stored on the drive unless you manually delete them. So, there's always a chance of the files falling into the wrong hands.
File sharing tools
You can share your large files online using cloud-based file-sharing tools like Bigg.ly. These are usually the safest option to send the files provided you choose a secure platform. The files you share get removed from the server once it is no more required. Some of these platforms let you share big files up to a certain limit without even signing up. If you need to send large files only once in a while, a free file sharing tool is your best bet. If you send large files regularly, you may think of opening an account.
File Transfer Protocol (FTP)
FTP or its more secure advanced counterpart SSH File Transfer Protocol can be your best friend. Especially if you need to handle large enterprise-level data. Secure shell (SSH) is used for sending large files securely. The files are encrypted before sending and thus making them reliable and safe. User ID and password or SSH key can be used for authentication. You need to connect to the server and upload the files. Then the recipient can download it to their system.
Private cloud
It is the most secure and advanced option to send large files. You should consider getting a private cloud if your business handles sensitive data and is required to comply with one or more regulations. Private clouds have many other functions, but it also helps you manage large business-related files without risk.
Visit Bigg.ly to know more about the features we offer. We take your files' security seriously and never compromise it.