The way you market your products and services can either make your business a success or a failure. So many marketing tactics are available; however, real confusion arises when deciding what's best for your business needs. Email marketing is one of the greatest marketing approaches, and we cannot deny its role in attracting customers. You must have heard the name of email newsletters. Here is everything that you need to know about an Email newsletter.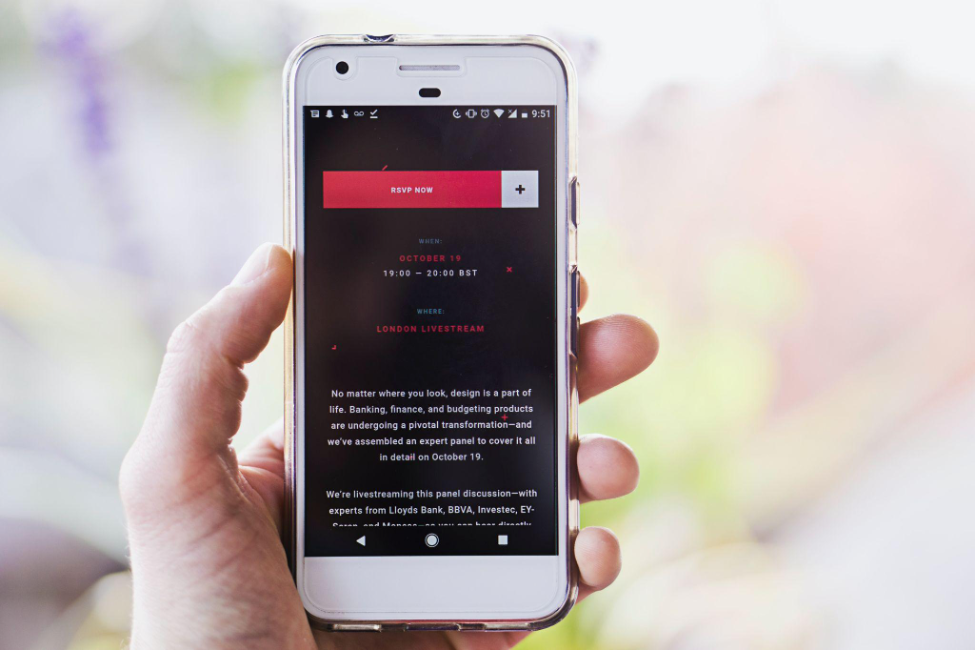 Why Use an Email Newsletter?
Among all the digital marketing tools, newsletters are the most effective. It keeps you in touch with your subscribers and benefits you from recurring customers. From promoting a new product, launching a sale, and announcing a promo code to recent blog posts and social media updates, newsletters are the perfect template for your business.
How Can Email Newsletter Help You Grow Your Business?
When asked if people like receiving promotional messages from brands, 49% of people said they love it. Not only do emails from your business get you customers, but it also builds trust. When you are sending regular emails that add value to the life of your subscribers, you are building a relationship of trust that can significantly benefit your business.
What Should You Include in a Newsletter?
Newsletters are versatile. They come in many forms, and you can use them for different purposes. You can use them for monthly/weekly content, interviews with influential people associated with your business, and news about upcoming sales and products.
Make sure you send personalized newsletters based on the age, preferences, and gender of your subscribers. Also, your newsletter should have an eye-catching template, attention-grabbing CTA, and an easy-to-follow format.
What Should Be the Length of the Newsletter?
Though the ideal range is about 200 to 250 words, according to the experts, there is no set rule. You have to figure out what length works best for your subscribers along the way. Also, it depends on the content of your newsletter.
They should be precise. So, make sure you comprehensively format the content.
Use Bigg.ly for Sending Emails with Big Relief
Do you have to send a large number of emails? Bigg.ly can help you. Send big emails with big relief with Bigg.ly; all you have to do is enter the email.