File sharing isn't a new technology, but it has evolved quite a lot.
You'd agree that the most sought feature/function of any file-sharing software is transmission speed.
While speed is critical, there are other components you should be on the lookout for when choosing file-sharing software.
Before digging into these functions, let's have a quick rundown of what file-sharing is.
File sharing is a service technology that allows users to share digital files with other users in a network.
It's that simple, but it comes with a few complexities. However, you shouldn't have to worry about them, especially if your file sharing service provider or software has the following components: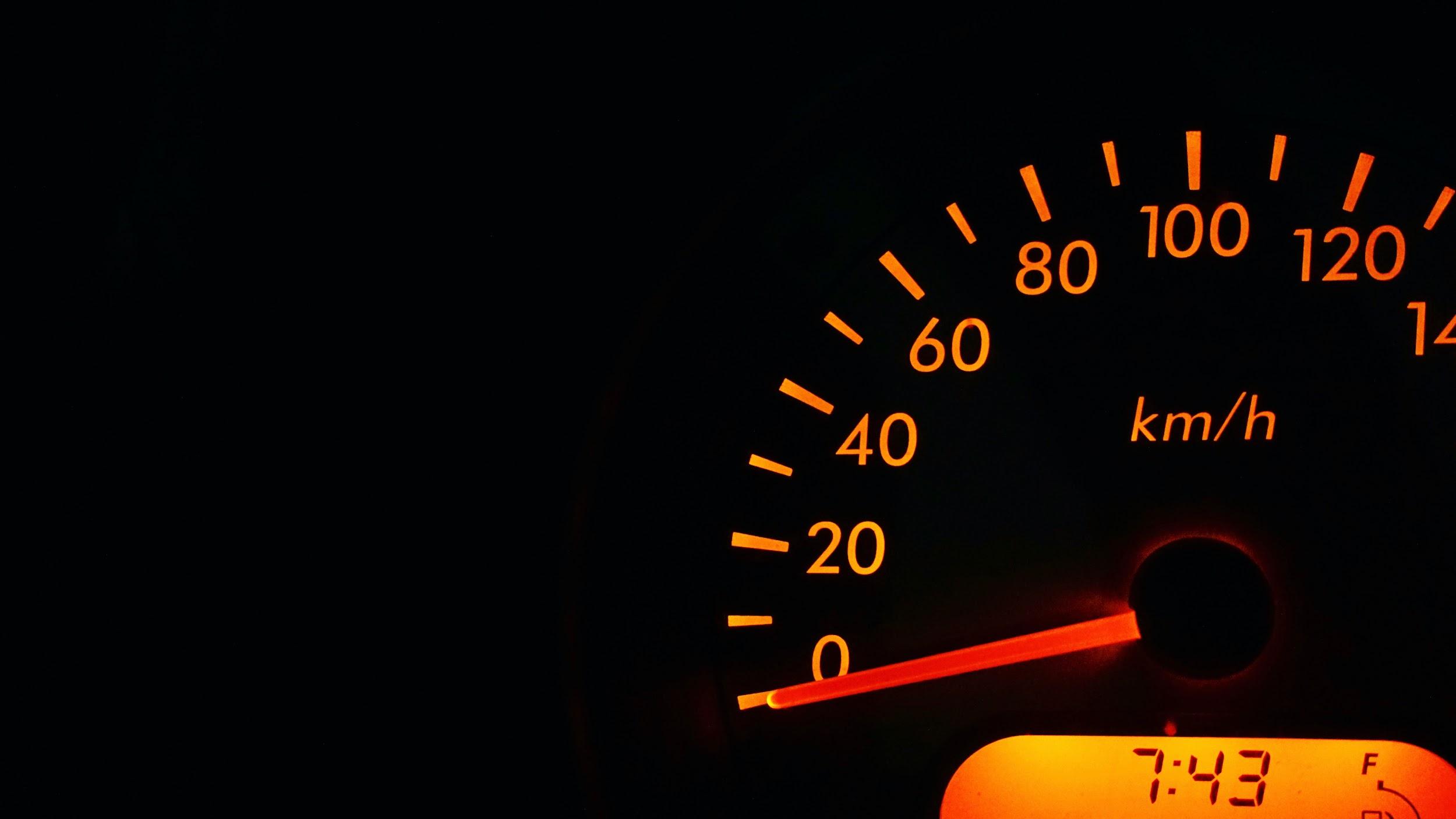 Transmission Speed
The core of any file sharing software is to provide easy transmission of files irrespective of the file size.
Undoubtedly, every file-sharing software has this feature; however, not all file-sharing software allows data transmission from one point to multiple points without slowing the transmission speed.
Answer the following questions to determine how effective your file-sharing software is.
Do you lose transmission speed when sharing your files with multiple channels?
Have you had to restart a file transfer due to a software crash during transmission?
If your answers to the above questions were negative, you're on a good path.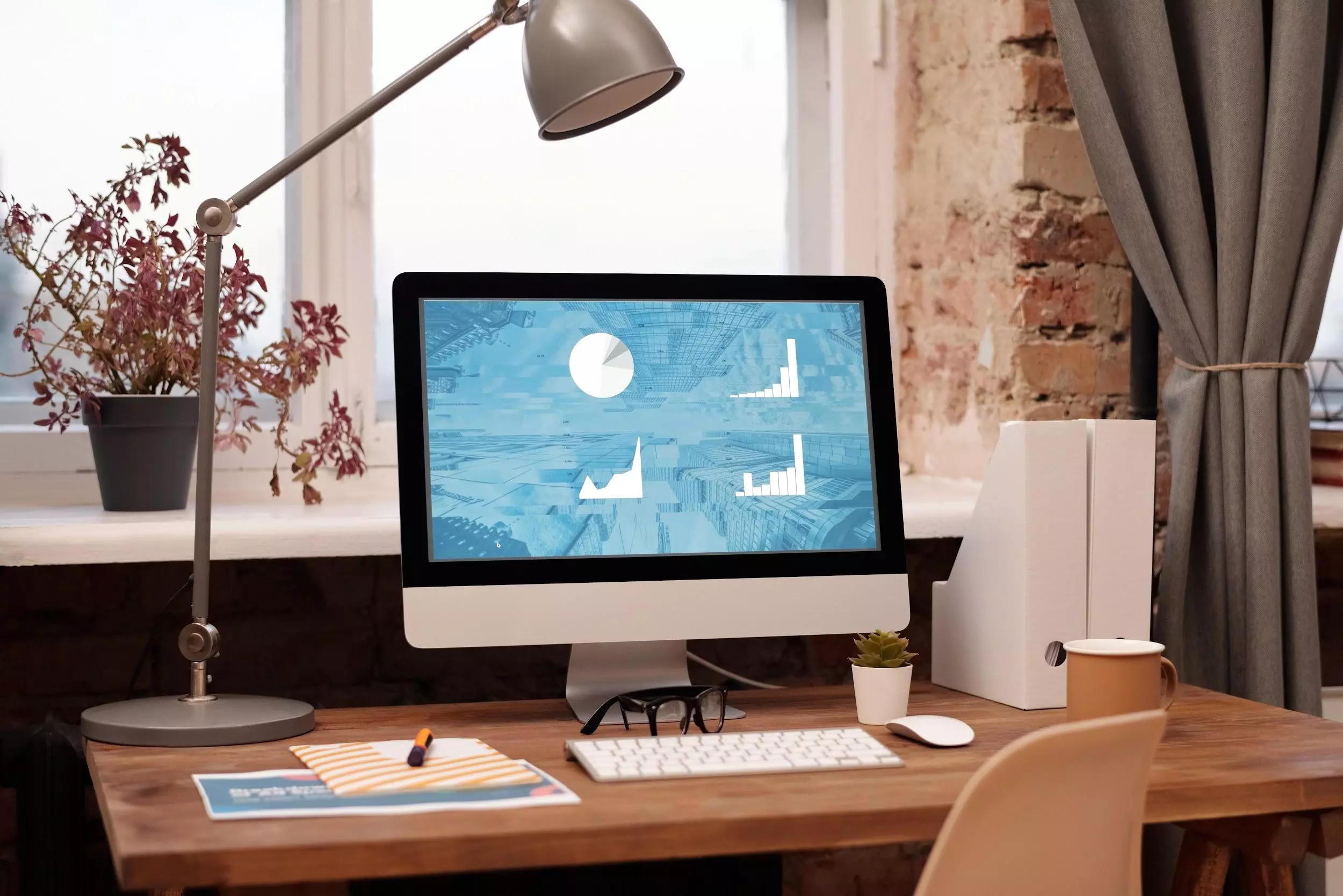 Storage Flexibility
Just like speed, data storage is a vital function of every file-sharing service. The amount of data storage available to you might depend on your subscription plan.
While most file-sharing companies offer a wide range of data storage plans, not all provide a smooth transition from one plan to the other without risking data loss.
If you've ever had to deal with data loss during a switch in plans, it's time you get a new provider with a more flexible storage process.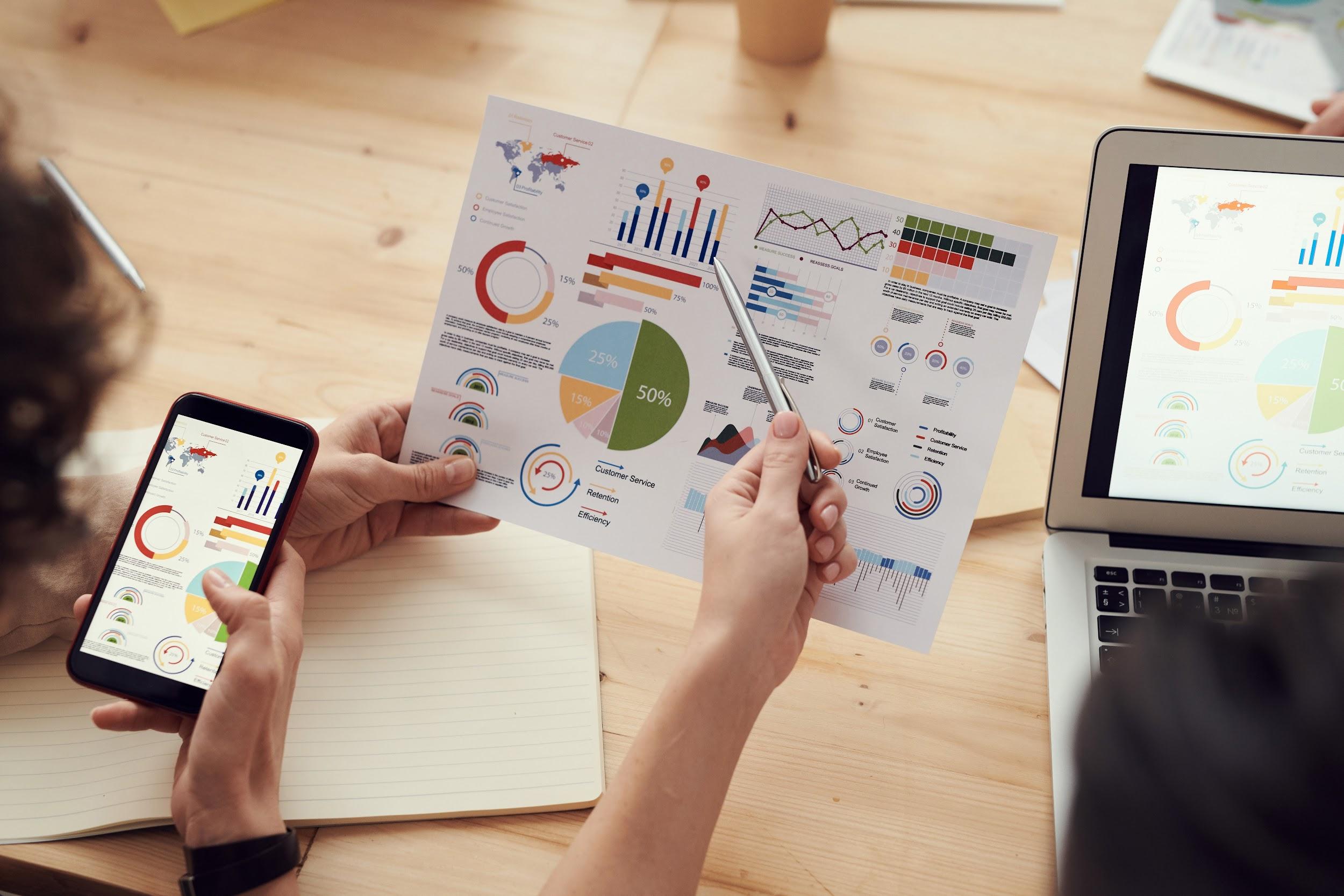 Data Recovery
Have you ever deleted a file and wished you could undo that action?
We've all deleted files by accident, and that's why computer recycle bins are lifesavers.
Like computer recycle bins, data recovery is an essential file-sharing component that allows you to turn back the hands of time after you hit the delete button.
Some file-sharing vendors provide an "undo" option that lasts only a few seconds upon file deletion. But very few vendors operate a backup system that allows you to recover deleted data days after the deletion.
Which would you prefer, the 30 seconds or 30 days recovery option?
Above are just a few of the most important functions any good file-sharing software or service vendor should offer its users.
And you can get all of that plus data protection, third-party integrations, file history updates, and more at Bigg.ly.
Click here to learn about the security of your files when you share them.