What Makes a File "High-Quality"?
Your smartphone camera—or any other type of camera—can take much larger and higher-quality photographs than social media platforms can handle. You'd quickly exhaust your data cap if every image on your Instagram feed was 2 MB and 12 megapixels. So, how can you share high-quality images without losing quality?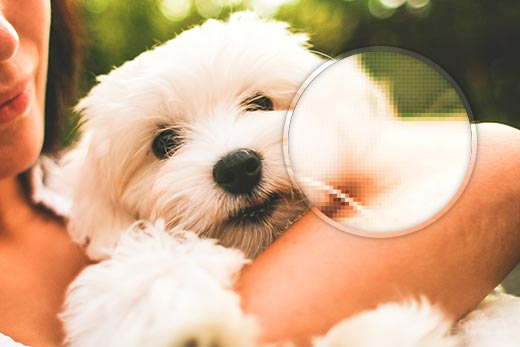 Cloud Sharing, Best Option!
The ideal way is what you can afford if you want to transmit many images to friends safely and secretly. If you want to save, share, and send large files, you have several cloud storage alternatives to choose from. Each cloud hosting provider provides different services, so you should compare them before deciding on the best one.
Cloud storage was a competitive field just a few years ago. It's becoming a commodity, with a slew of firms prepared to give you gigabytes of free storage. Dropbox, Google Drive, and Microsoft OneDrive are the three we normally recommend.
Dropbox
You get 2GB of free storage when you sign up for a Dropbox account, which you can use to upload and privately share images with your pals. Everyone may use the cloud storage system; all you have to do is upload your photos and share the link with your chosen friends. Premium storage costs money and expands your storage capacity from 500GB to 1TB.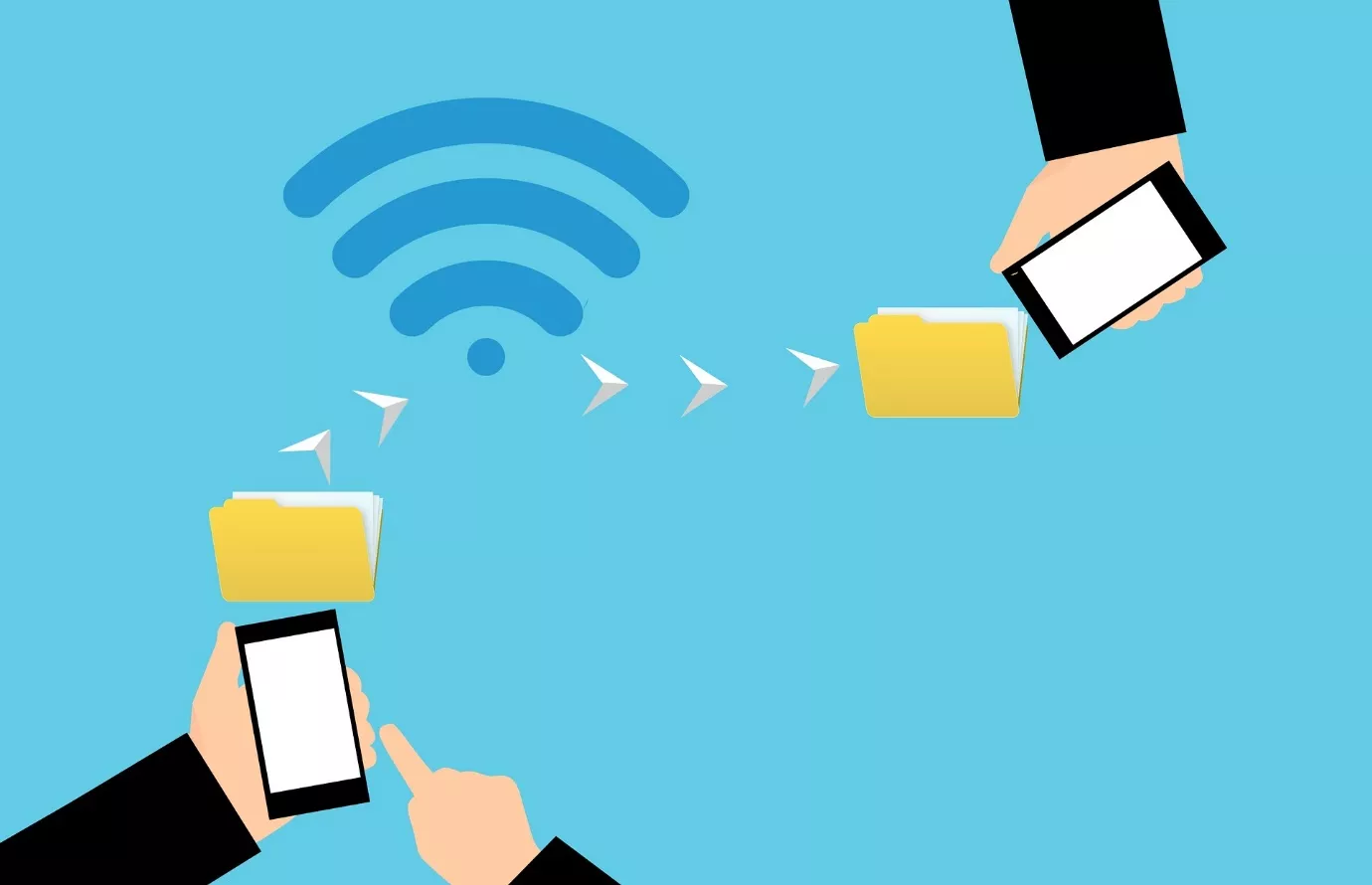 Google Drive Is a Cloud-based Storage Service
It is yet another Google-owned cloud storage provider. Google accounts come with 15GB of free storage. You can submit your photos and share the link with your friends by copying and pasting the link. To gain more space, you must pay the annual subscription amount mentioned.
OneDrive is a service provided by Microsoft.
The Microsoft bundle includes access to this cloud storage service. It has a free storage space of 5GB. You can upload your images to your OneDrive account privately and share links with your friends via email to grant them access. When your free storage space is depleted, Microsoft allows you to purchase additional storage. Those that share from their Microsoft Outlook email accounts prefer to use OneDrive.
No more visiting your friends' houses and seeing a hazy reproduction of a photo you took on their refrigerator. So be wise and choose the wisest option.
Visit Bigg.ly for the best cloud storage services.