Isn't it annoying, especially as a photographer, to spend all your money on the best cameras, lenses, lighting, and other equipment only for your outcome images to be low resolution qualities? You don't have to answer that, because I know!
What if you work with clients over the internet? What if your clients wanted their photos digitally? No matter what the case is, its unimaginably annoying. It isn't an issue if you post pictures only for people to view them. However, if you post them so that others can print… yikes! The low quality might be a problem.
Photographers aren't the only ones that suffer from this. Many e-commerce businesses want to provide high quality images for their blogs, websites, and social media platforms. Having low resolution pictures can ruin your reputation and make you seem unprofessional.
There are many things that affect the quality of the photographs you've taken, but do not worry because there are solutions too. These are 2 of the most known ways people can share their photos and videos without losing their quality.
One of the best, cost effective and the most simplest solution is known as… drum roll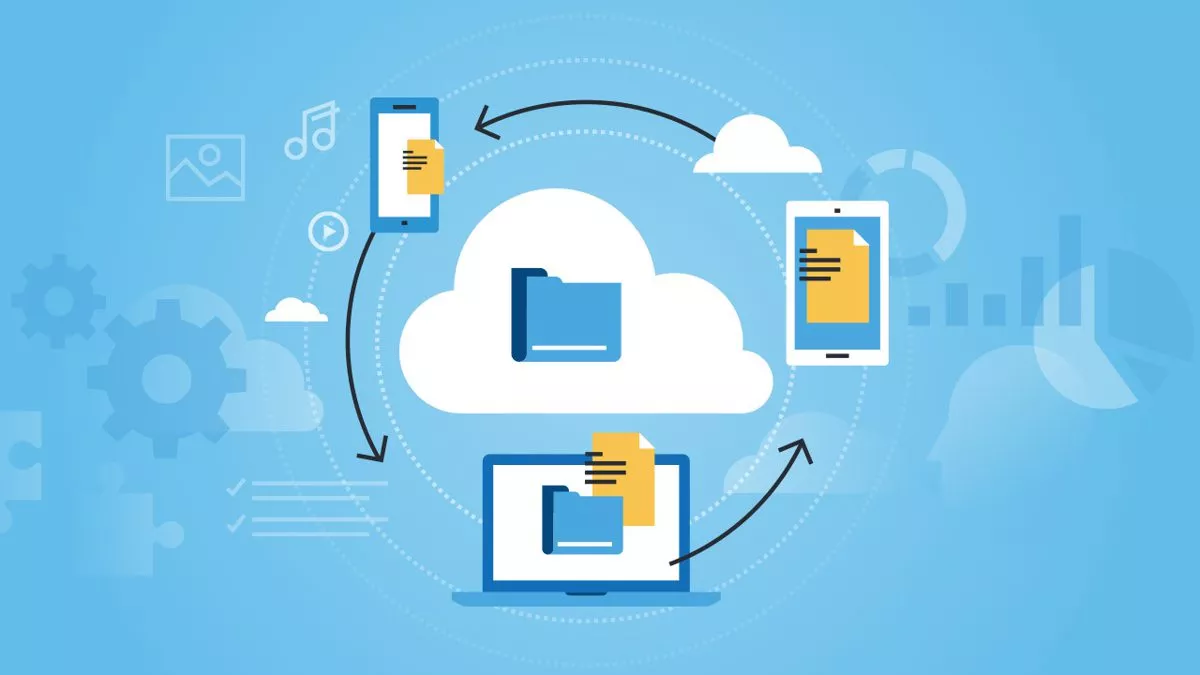 1. Cloud sharing
There are many different services that offer to share your videos and images using cloud. Most of them are very easy and simple to use. They even give you the option to use either the desktop app or the mobile app. Some of the services are iCloud, Dropbox and many more. Each and every one of them offer a unique set of solutions for you to choose the one that fits best for you.
Let me tell you how cloud sharing works. The first thing you need to do is upload the files you want to share on the cloud. After uploading, you can choose different ways to share your files. The cloud will give you a unique link, which can be shared with the person of your choice.
Do not worry, they can't view the other files in your cloud, only the ones you selected.
2. Google photos
I'm sure this is not the first time you are hearing of this service. Google photos is one of the most known ways to share your files with others without losing its quality.
Let me tell you why using google photos is amazing.
This platform allows you to not only sync but also back up your photos found on your google account. What does this mean? This allows people to have access to their files even after switching devices.
Another reason why Google photos is an incredible service, is because they are extremely easy to use. You have your share button and the list of your contacts. Simply choose who you want to send your files and you're done. You can even send messages with your files in case you want to add anything.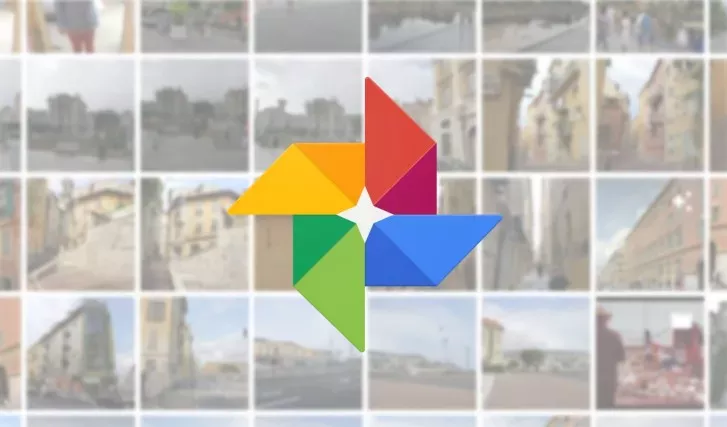 I'm sure you want to know more, and Bigg.ly is here for you. Visit our website to learn more.