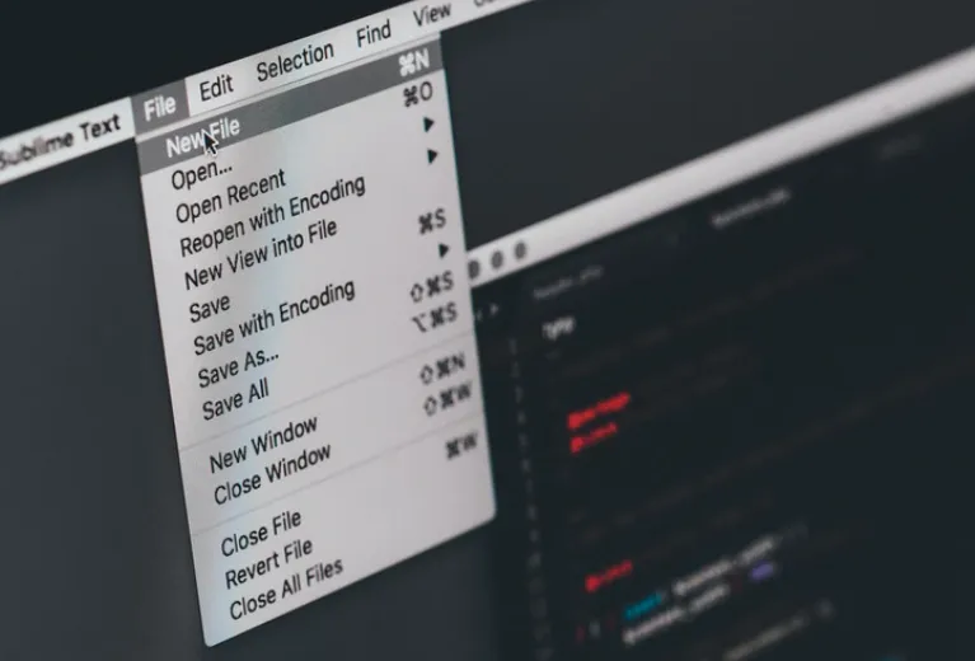 There are many reasons why we need to send large files for free. We need them to share pictures with distant relatives. Maybe we want to transfer important documents between coworkers. Perhaps we just want to show off a cool new video project. 
Whatever the reason, sometimes transferring big files can be a hassle—but it doesn't have to be! With so many options available, you can easily send large files for free and without any stress.
Email: The Old Standby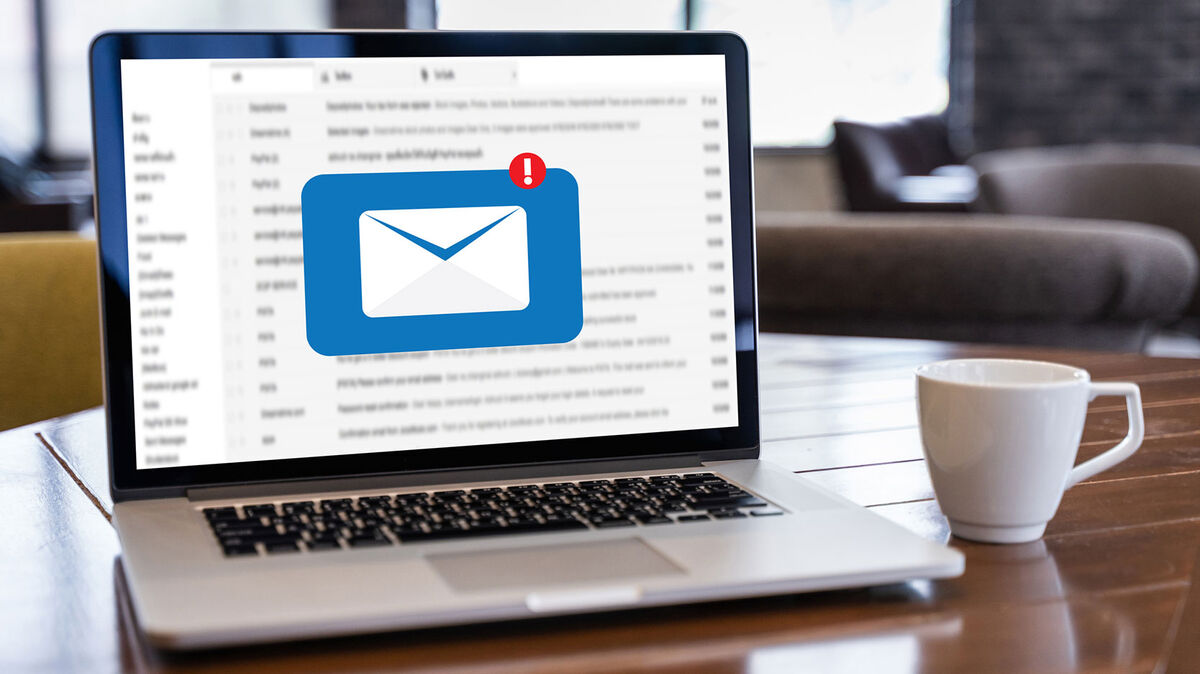 Email is one of the oldest methods of transferring big documents. Even today, it remains a reliable way to send large files for free. 
Most email services allow you to attach up to 25MB in size per message. However, if you need to transfer bigger files, most will let you send them via a web-based file transfer service. 
Services like Google Drive and Dropbox make it simple to share large attachments with anyone, regardless of what email or cloud storage service they use. 
Cloud Storage: Keep Files Organized in the Cloud 
Cloud storage services are becoming more and more popular for their convenience and cost-effectiveness. They're perfect for sending large files because they allow you to store and transfer huge amounts of data quickly, securely, and affordably.
Popular services like Dropbox, iCloud, Google Drive, and OneDrive are great options for anybody looking to send large files for free. You can even use these services to securely share sensitive documents with coworkers or family members. And, with these platforms, you do not need to worry about privacy issues.
Share files with Bigg.ly: Easy and Free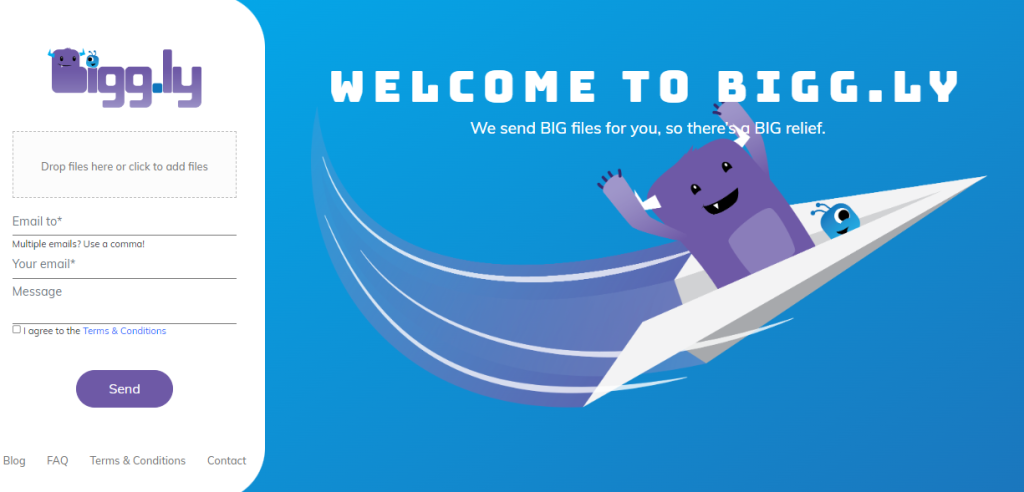 Bigg.ly is a great choice for sharing large files online. Moreover, it offers free transfer of up to 4GB without any file size restriction or the need to open an account. No doubt, it is an excellent alternative to Google Drive for sharing big files.
Bigg.ly is the go-to platform for those who need reliable and secure file-sharing services. Its superior performance and extensive security measures make it stand out from its competitors. It provides its users with a fast, hassle-free experience when sharing files of any size. 
With Bigg.ly, you can be sure that your data will always be kept safe and secure. Get the most out of your file-sharing today with Bigg.ly! 
No matter what method you choose, sending large files for free doesn't have to be a hassle. With so many options available, it's easy to find the perfect tool for any situation. All it takes is a few clicks, and you can safely and securely upload or download whatever files you need. 
So don't let the fear of transferring big documents stand in your way—start sending large files for free today with Bigg.ly!