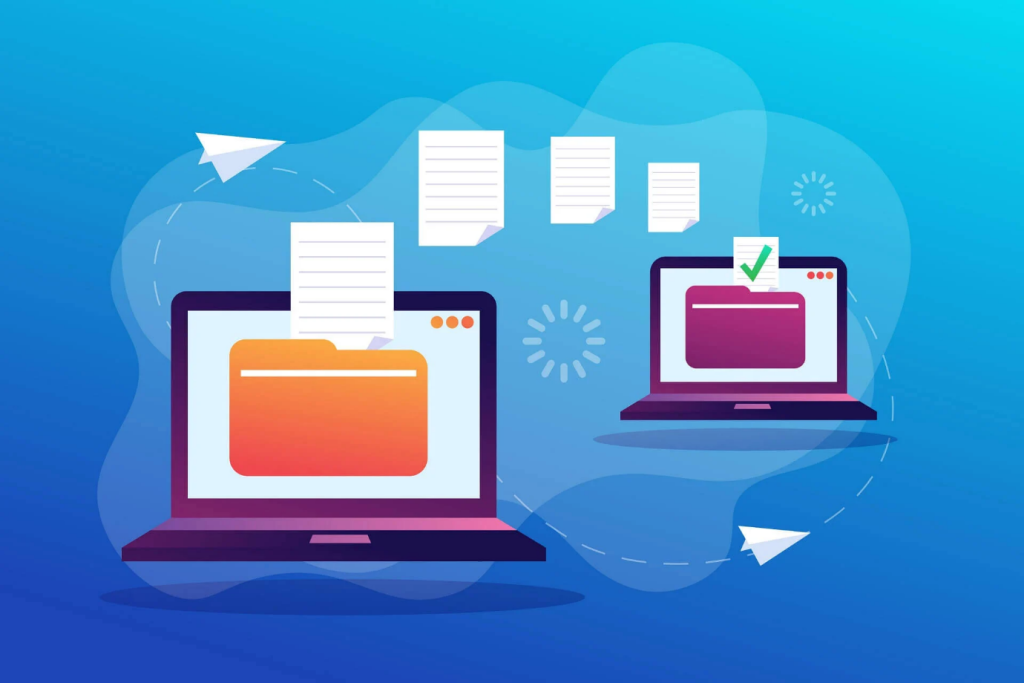 In today's digital age, file sharing services have become essential parts of our lives. Whether you're a business professional collaborating with colleagues or an individual sharing precious memories with loved ones, finding secure and reliable file-sharing services is crucial. That's where Bigg.ly comes in! With its cutting-edge technology and commitment to safety, Bigg.ly offers the best file-sharing service for both businesses and individuals. Let's explore why Bigg.ly should be your top choice!
Unmatched Security
When it comes to file sharing, security should be your top priority. Bigg.ly understands this and has implemented robust security measures to keep your files safe. With end-to-end encryption, your files remain confidential and protected from unauthorized access. This means that only you and the intended recipients have access to your shared files. You can have peace of mind knowing that Bigg.ly goes the extra mile to safeguard your sensitive information.
Reliability at its Finest
Imagine needing to access an important file during a critical meeting or trying to share time-sensitive documents with a client, only to encounter technical difficulties. With Bigg.ly, such nightmares become a thing of the past. Their reliable file-sharing service ensures that your files are always accessible when you need them the most. Say goodbye to delays and frustrations, and say hello to seamless and efficient file sharing.
User-Friendly Interface
Bigg.ly is designed with simplicity in mind. They understand that not everyone is a tech expert, so they've created an intuitive interface that is easy to navigate. Uploading, downloading, and sharing files is a breeze, even for those who may not be as tech-savvy. Bigg.ly believes that everyone should be able to enjoy the benefits of file sharing without any hassle.
Cross-Platform Compatibility
Whether you're using a desktop computer, a laptop, a tablet, or a smartphone, Bigg.ly has got you covered. Their file-sharing service is compatible with various operating systems and devices, allowing you to access your files anytime, anywhere. This level of flexibility ensures that you can stay productive on the go and never miss a beat.
Conclusion
In a world where data security is paramount, choosing the right file-sharing services is crucial. Bigg.ly sets itself apart from the competition by providing unmatched security, reliable service, a user-friendly interface, and cross-platform compatibility. Businesses and individuals alike can trust Bigg.ly to keep their files safe while enjoying the convenience of seamless file sharing. Make the smart choice today and opt for Bigg.ly – your one-stop solution for all your file-sharing needs!