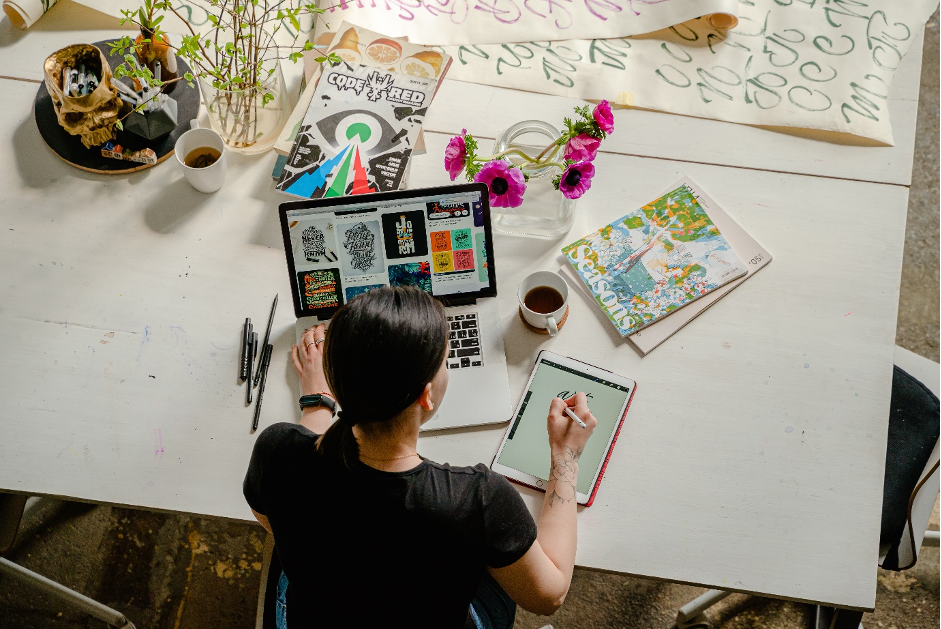 File Sharing Websites, Are They Safe?
You craft a nice mail, select the videos and files, fill in the email addresses, attach the files—and then comes that annoying message: your files exceed the upload limit. We all have experienced this frustration, not once but several times in our lives. Thanks to clouding technology and file-sharing apps, sending large files over the internet has become a lot easier. But are these file-sharing websites safe? After all, you do not want your files to get into the wrong hands. Here, we will discuss how these file-sharing websites work, what to consider while choosing a file-sharing app, and what precautions to take while dealing with sensitive business data.
How do file-sharing websites work?
The process of sending large files using these file-sharing websites is pretty straightforward. These websites use cloud technology to send your files over the internet. Depending on the service, you may or may not have to open an account to send the files. You need to put the recipient information, your own name, and contact details, upload the file, and hit the send button. Some websites and apps offer the service free, while others require you to pay.
These websites typically offer security options such as end-to-end encryption, password protection, virus scan, and others. These security measures are usually enough to protect your files online; however, you must remember that nothing is full proof. These platforms can be hacked, and your data can be leaked. In fact, no security measure can ensure 100% safety when it comes to the online world. Even the largest service providers and companies face data breaches, and you need to be careful about choosing a platform that offers maximum security.
How to choose a file-sharing app for non-professional purposes?
If you need to share big files only once in a while, a free file-sharing website should solve your purpose. However, before using a platform, try to figure out how they fund their service. Some websites and apps run advertisements and send push notifications to earn profit. Those ads can be annoying, but you still have the clarity on the money source. Be careful about not clicking on any external link that often has a deceiving appearance. You can use an ad-blocker to get rid of these ads.
Another profit model is selling your data to third-party vendors. If you are uncomfortable about your data being used by a third party, check it before using a service. Read the terms and conditions of the service provider to find out what they do with your data, including your name, email id, and contact details. The website may mention that you agree to their terms and conditions by using their services. It may also require you to accept the terms of conditions separately. In either case, read the terms and conditions section before proceeding.
Other websites offer both free and premium services. You get to send a limited number of files, or there can be a cap on the file size while using the free service. The premium service offers an improved experience and lets you send larger files. These websites are usually safe to use, but you need to remember to check the security options for the free service.
In all the above three cases, the files you send using the service usually remain secure. However, there is a fourth type of file-sharing website. These websites are notorious for hacking your file, altering it, and infecting it with adware. These sites may appear legit, but they will ruin your reputation, steal your data, and store malicious files on your computer and phone. Beware of the sites and stay away from them no matter how lucrative they look.
Bigg.ly respects privacy and confidentiality and is committed to keeping your files safe. It uses your data like name, email, and IP address to provide you with a smooth experience. It does not use your information for any other purposes or share it with a third party. So, what are you waiting for? Visit Bigg.ly now!