In this era of email marketing, it is essential to employ email properly for business communication if you want your business to thrive. If you use emails strategically, it can help you establish a positive image. But before you get started, you should understand why, how, and when to use emails.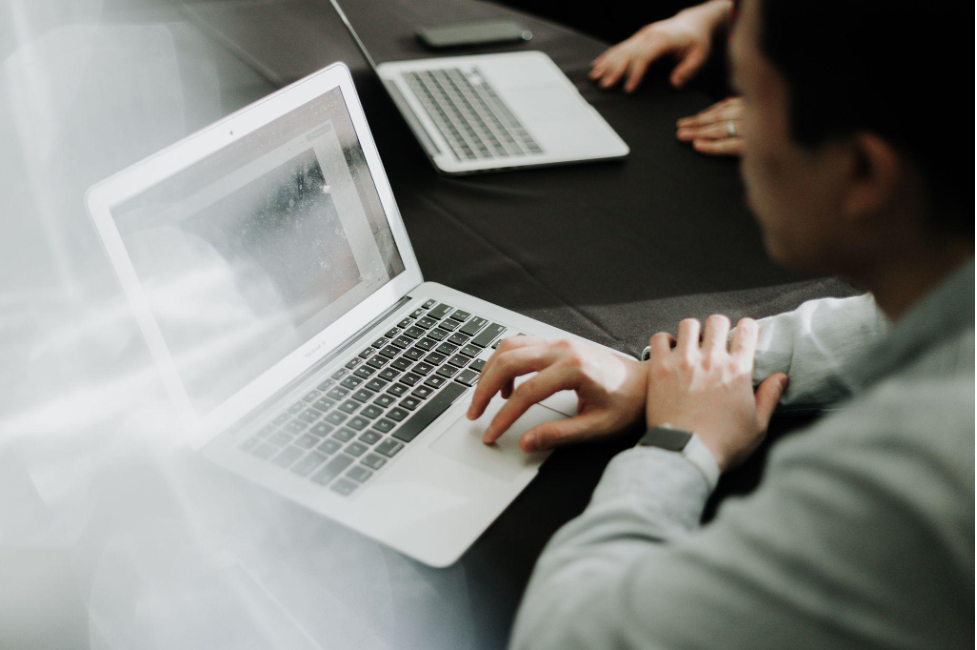 Let's explore the benefits of using email for business communication and some potential tips for email communication.
Benefits of Using Email for Business Communication
Email offers several benefits for business communication because it is quick, dependable, and portable. The four most significant advantages are:
1. Ensure Quick Communication
Traditional mail is no longer used in the new century. UK research suggests that 13 billion letters are written and received yearly, while 215.3 billion emails are exchanged daily. Direct mail can have some advantages, but email is far simpler to track and follow up on.
Email simplifies communication, enabling real-time status updates, which helps businesses address issues quickly.
2. Develops Trust
Email marketing is a great way of retaining clients. If you are paying attention to your email templates and using geographical, gender, or age factors to target your audience, your emails can be a huge success for your business.
3. Availability
With the right approach, you can use emails to connect with your customers. Emails are a great way to ensure you are available 24/7 for your customers. You can design email templates and schedule them so that every user/customer that reaches out to you immediately receives a response.
4. A Free Tool
For both small-scale and corporate-level businesses, email is frequently free. You won't incur any additional costs to send or receive texts. You can also transmit pictures, audio files, and videos by email.
However, if you are running a huge business and email marketing is a significant part of your business strategy, you might need to invest in some features.
Tips for Successful Business Email Communication
Here are some tips that can help you enhance business email communication.
Use attention-grabbing subject
Design a specific template that helps you stand out
Use engaging CTA
Add an address for a professional touch
Try Bigg.ly for Effective Email Communication
Do you want to send a large number of emails but can't manage to do that? Bigg.ly can help you share emails with relief. They offer secure communication and ensure you don't stumble across unnecessary steps and send emails in seconds.