Working from home does not sound very strange nowadays, given the pandemic that took over our lives. At first, I agree, we were all a bit lost. However, thanks to the advancements in technology, working from home has become easier. Almost as if you were in the same room with your colleagues, except… you were still in bed.
Anyway, what I'm trying to say is that there are many factors that help us get used to the idea of working from home, and one of them is the file sharing option. Before remote working became popular sharing your files and information with your colleagues was an easy thing to do. You just got out of your chair and walked to their desk and that was it! (Except if they weren't physically present). However, given the appropriate rules of social distancing, this is not possible. That's when file sharing comes to the rescue.
Then, here is all you need to know about how file sharing helped remote workers to continue their job as if nothing changed.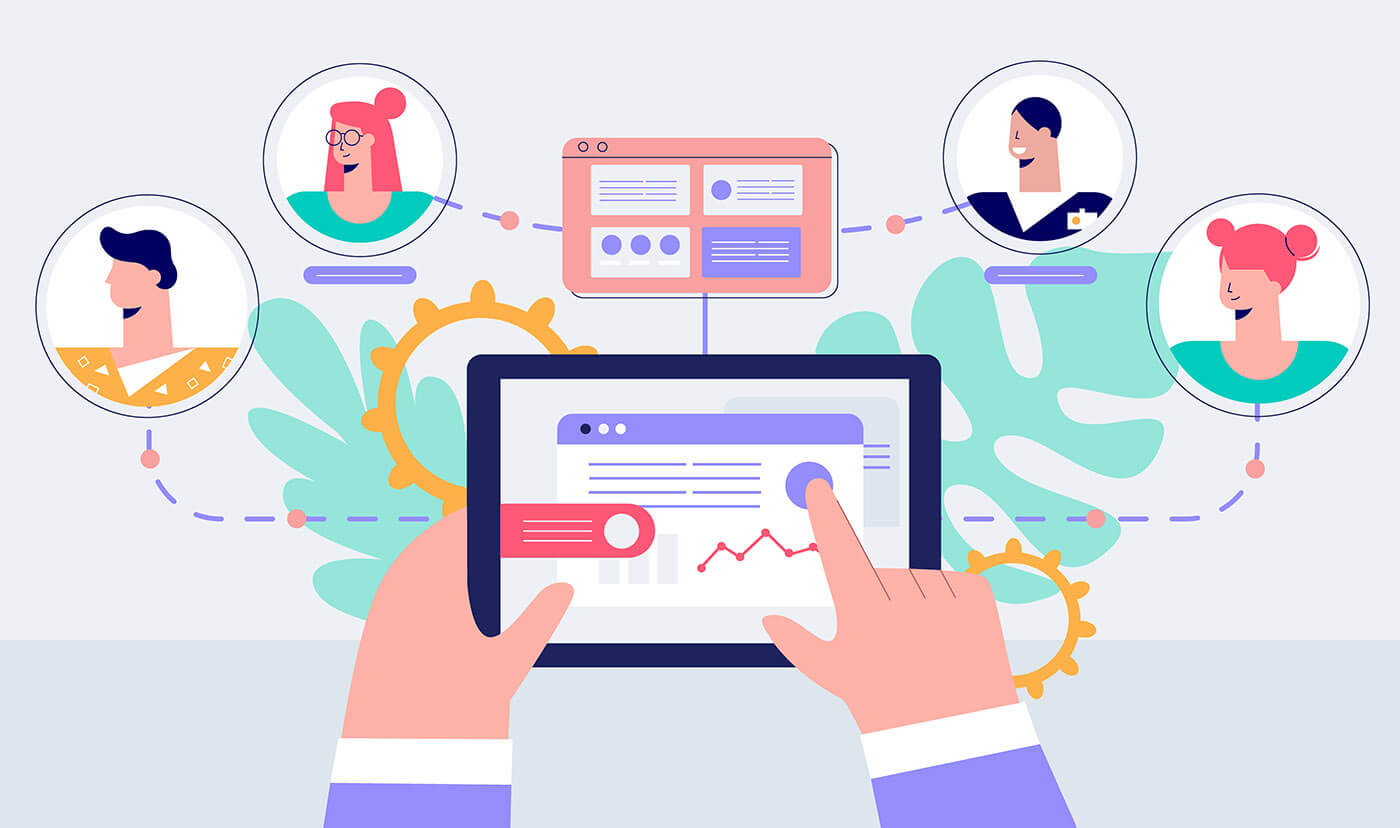 1- Remote workers who enjoy file sharing in their work-life also enjoy accessibility. Although you can no longer slide over to your colleagues and ask for feedback, you can still send your files to anyone you want. What's amazing about file sharing is that you control what happens to your documents. File sharing allows you to send your files as many times as you want, as many members as needed, and at any time needed! You can even decide which team member to grant access to editing the documents and which are only able to view the files.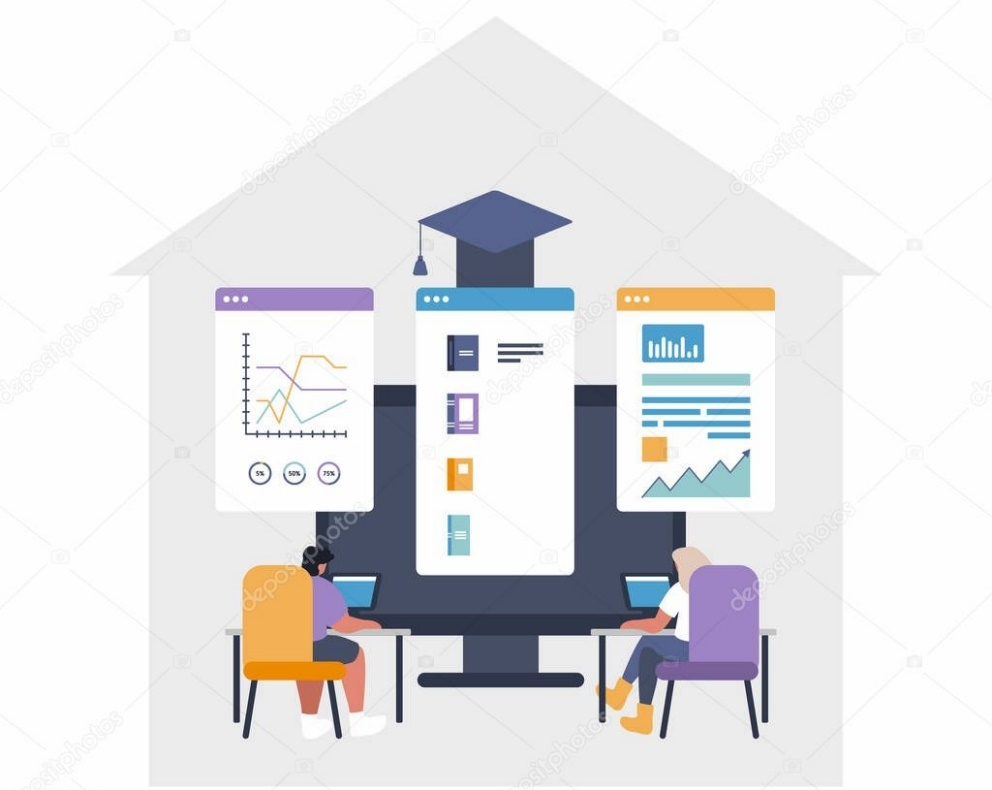 2- Need to stay up to date? Sure! File sharing can send you alerts whenever someone edits your files. This way you won't miss a thing. Staying up to date is one of the key factors in being on point and productive. There are even tools you can use which can keep versions of the file. This means that whenever someone edits your file, the older version won't be replaced, instead you will still be able to access it in case something goes wrong.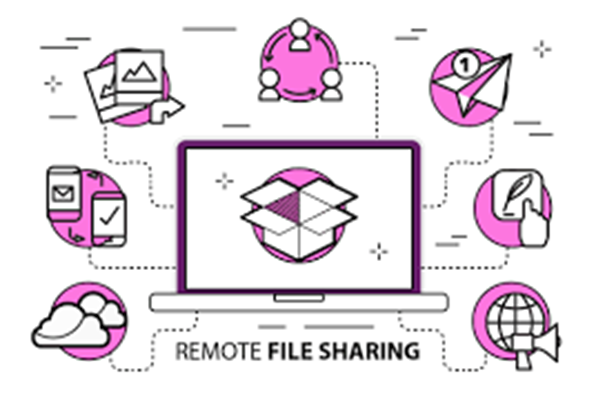 3- No company can grow its success if it doesn't have organization as one of its priorities. When working with thousands of documents, organization is key. With file sharing you have the possibility of organizing your files into relevant folders. This is extremely important if you are a top official in your company and receive different folders from different departments. You can first start by creating two different folders, one for your personal life and one for your work documents. This way, your files getting mixed won't be an option. Many file-sharing tools can help you with this, so you easily find your files. In addition to easiness, you can work in a time-efficient manner. In addition to easiness, you can work in a time efficient manner.
Now that you know how file sharing can improve your productivity, will you be using it? There are many more blogs you can read on our website Bigg.ly. Take a look and learn more!