Ever heard of file transferring? There's a large chance that you have, given the increase of the remote working rate. Organizations now use file sharing as their simple workflow routine and even become much more productive because of it. File sharing has many advantages such as the amount of time it saves, the amount of money it saves and prevents your data from being lost. You do not have to worry; it is completely secure, and you can share with anyone you like. Everything edited or modified will be accessible in real time no matter where the other person is. However, have you ever heard of automated file sharing?
Definition and Benefits of automated file sharing :
Automated file sharing or automated file transfer is a software where it allows its users to manage the file transferring process. When talking about automated file sharing software, it is important to mention the MFT which stands for managed file transfer. This solution helps its users to ensure an efficient and secure file transfer. Through MFT, the automated data transfer software can help organizations to improve in many ways such as:
(Just as the name states) Complete control with automated reporting.
No more human errors that interfere with the workflow.
Decrease delays since you can schedule the transfers.
Increase productivity and decrease costs and time spent.
Make the use of data transfer tools easier to use.
Increase reliability and efficiency.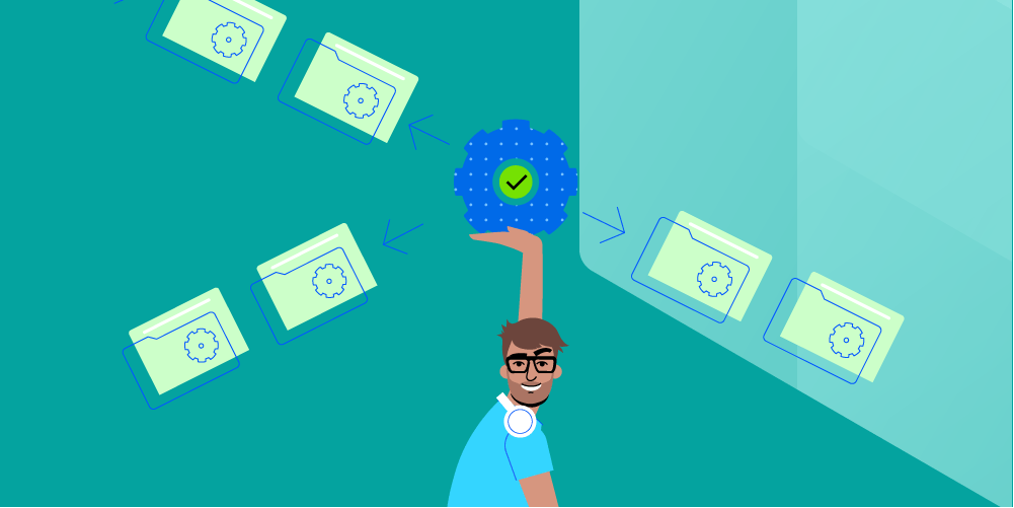 The IT department benefits from this software since it provides a simple yet powerful interface. This allows them to work on tasks without even needing any programming skills. The automated file sharing tool includes many other features that eases the process entirely. However, it is important to carefully research and choose an MFT solution that specifically fits your business requirements.
When to Automate your file transfers:
If you are wondering when you should automate your file transfers, the answer is simple! If you see that your organization has a repeated file transfers or a routine interval, it will make your entire work easier if you just automate those file transfers! This will allow the software to transfer the files on its own without the need to do it manually.
This software is mainly used in these cases:
High traffic of files being transferred
Reoccurring file transfers
Files needing to be prioritized
I mean, after all, an organization has hundreds of thousands of files to transfer every day! As for organizations, as their business grows, so does the amount of data. If you care to learn more about file transferring, you can visit Bigg.ly and even use our platform to send and receive files of your own! Let's make our workflow easier and file transfers automated!