The third wave of coronavirus is causing havoc across the world. We, once again, are forced to go back to our home offices. Virtual meetings and online classes are back. While working from home has certain limitations, some benefits are there too. With a virtual meeting or online class, you can easily record the whole thing for future references. There are a few ways to share the video recordings with other participants, collaborators, or students. In this article, we will discuss the different methods, their advantages, and their limitations.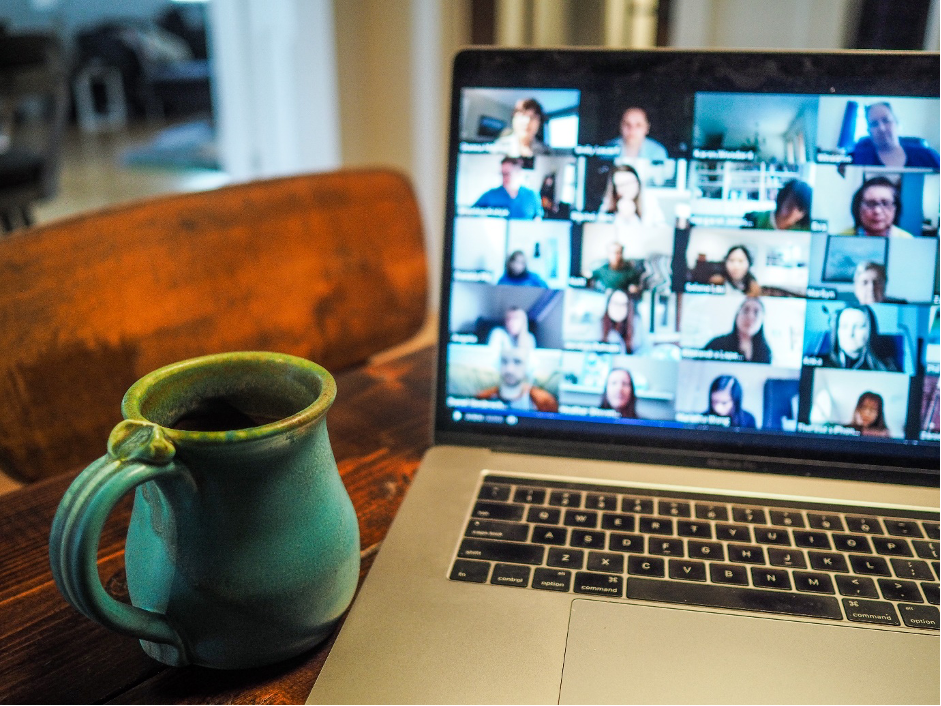 Use the respective cloud service
Whether you use Zoom, Google Meet, or Microsoft Teams, you have the option to back up the recordings automatically in their respective cloud storage. You can then share the files with as many people as you want. However, to use this method you need to pay for extra cloud storage space to store all your meetings, which is often not viable for many. For example, if your organization uses Zoom to conduct online meetings, you get 1GB storage space with a Pro license that costs around $15 a month. Your organization will have to subscribe to an Enterprise plan that offers 50 licenses at $1042 per month to get unlimited cloud space.
Share the recording using cloud storage
Sharing the recorded video via a cloud storage service can be another option. First, you need to download the file to your desktop or laptop and upload it to your chosen cloud storage. Then you can share it with your intended recipients. After downloading the file, you may also want to edit it into small segments to simplify it for the recipients.
Dropbox lets you upload 250 GB per file. With Google Drive, you can upload up to 750 GB per day. It is unlikely that your file will exceed this size limit, but the catch is elsewhere. If you use a free Google account, you have only 15 GB of cloud space. If you keep uploading the online meetings on your drive, the space will be exhausted in no time.
Sharing the recordings via cloud storage is an easy option only when you do not need to share the whole recording but a few glimpses and highlights.
Share video meeting recordings with file sharing service
It is the most convenient way to share large video recording files of online meetings. Services like Bigg.ly let you upload up to 4 GB per transfer without registration. The process is easy and free. You need to upload the file and fill in the details like email addresses. You can upload as many files as you want. Bigg.ly notifies you when the recipient downloads the file so you know who all has received and downloaded it. The platform deletes your files from their system when it is no longer required. It ensures the security and privacy of your videos. Just like Bigg.ly, there are many other similar services out there in the market. You can choose any of these services to send you big files. However, before using a service, always make sure that you have read and fully understood the terms and conditions of the platform. Your online meeting files often contain important information that shouldn't fall into the wrong hands. Thus, you need to be extra careful to ensure confidentiality. Always use a service that encrypts your files and offers virus scanning.
Visit Bigg.ly to know more about our security features. While sending your important files via Bigg.ly, know that your data are in good hands.