The lockdown and subsequent restrictions induced by Covid-19 have changed our lives in many ways. It is evident that we will not be able to go back to our pre-pandemic practices anytime soon. The new normal has impacted how we work, how we create, and how we communicate. We are sharing big data files all the time with our colleagues, friends, families, and schools.
Many apps and services are there in the market that enable us to share these large files. However, before you choose a file transfer service, make sure it has the essential features of file transfer services and functionalities.
Data Security
You will trust the service with your valuable data- professional and personal. Make sure no third party has access to your information. Read the terms and conditions to know whether the service-providing company will sell or distribute the data. If they do, it's better to avoid them.
Services like Bigg.ly ensure 100% confidentiality of the files that you share using their service. They also do not share or distribute your email id or any other personal details.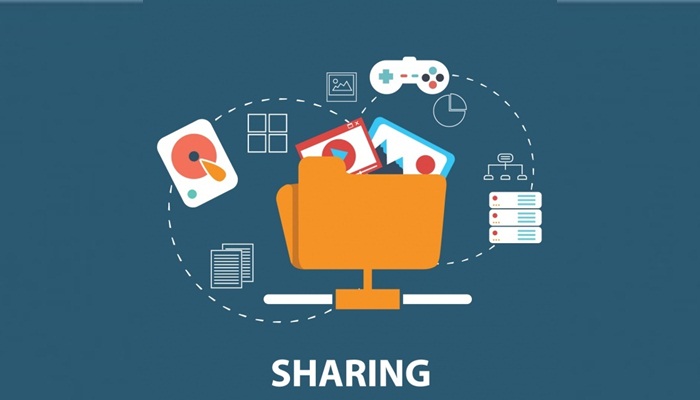 Try to find out how long the service provider will store your data on their server. A secure file transfer service should delete your files when it is no longer required. It enhances the security of your files. If the data is saved on their server forever, cybercriminals might gain access to them. The service should also implement an SSL protocol for all intra-site communication to enhance the security of your files.
Protection Against Malware
The big files are prone to be infected by malware or even spyware. File sharing is a method commonly used for installing malware on your system without your knowledge. Once you download an infected file on your computer, the cyber attackers may get access to all your data. It can get even scarier depending on the nature of the malware. The service providers can protect you against such malware by implementing virus scanning. Before accessing a service or purchasing a plan, ensure that the service has a virus scanning mechanism in place.
Easy accessibility
Choose a service that is accessible via any device and platform. In this way, you will not need to worry whether the other person has the same system as you. A sophisticated file transfer service should have a mobile-friendly web-based interface and an option to send files as a guest user. Then you can transfer files using this interface without going through any registration process. The recipient will also get to download the files without registering their details on the system. This flexibility is a must for any decent file transfer service.
Visit Bigg.ly to know more about the Essential features of file transfer services, and file transfer protocol or share a big file with just a few clicks.