In today's digital age, it's not uncommon for us to need to send and share large files to clients, colleagues, or friends. Whether it's a high-resolution video, a large design file, or a presentation deck, sending and sharing these files can be a challenge. Traditional email services have file size limits, and cloud storage solutions can be slow and cumbersome to use. This is where online file-sharing platforms like Bigg.ly come in, offering fast and secure ways to send large files. In this blog post, we'll explore the best way to send large files using Bigg.ly.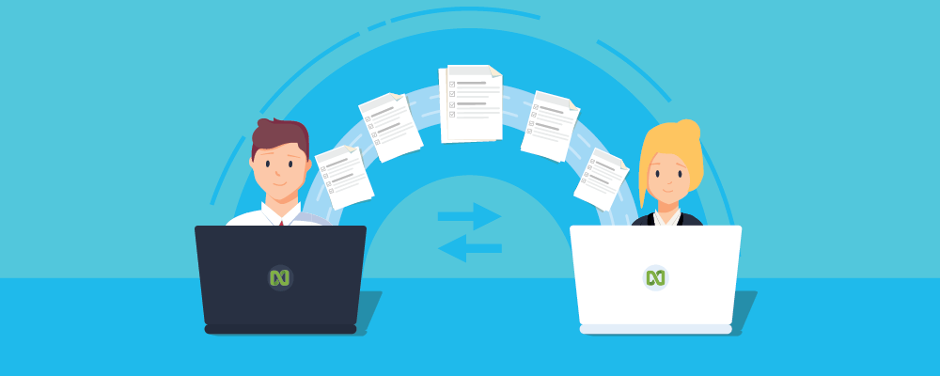 Open the website for Bigg.ly
The first step is visiting the website i.e., Bigg.ly. As soon as you open it, there will appear a very simple form that you can input the relevant information on.
Upload your file
Now you can upload your file to the Bigg.ly platform. Bigg.ly has a simple and intuitive user interface, making it easy to upload and manage your files. You can drag and drop directly into the platform or select them from your computer or cloud storage.
Customize your sharing options
Bigg.ly offers a range of customization options, allowing you to tailor your file sharing experience to your needs. You can set expiration dates for your files, add password protection, and even choose whether to allow downloads or not.
Share your file
Once your file is uploaded and your sharing options are set, you can share your file with your intended recipient. You can share your file via email, link, or even embed it on your website. Your recipient will receive a notification and can download the file directly from Bigg.ly's secure servers.
In conclusion, sending large files can be a challenge, but with the right tools, it doesn't have to be. Bigg.ly offers a fast and secure way to send large files, with a range of customization options and advanced tracking features. By following these simple steps, you can send your large files with confidence, knowing that they're safe and secure on Bigg.ly's servers. So why wait? Visit Bigg.ly today and start sharing your files with ease!