Are you looking for ways to send large files from PC to PC? If yes, you are at the right place. Transferring data from one device to the other can be difficult. Also, it becomes more difficult if you are in a hurry.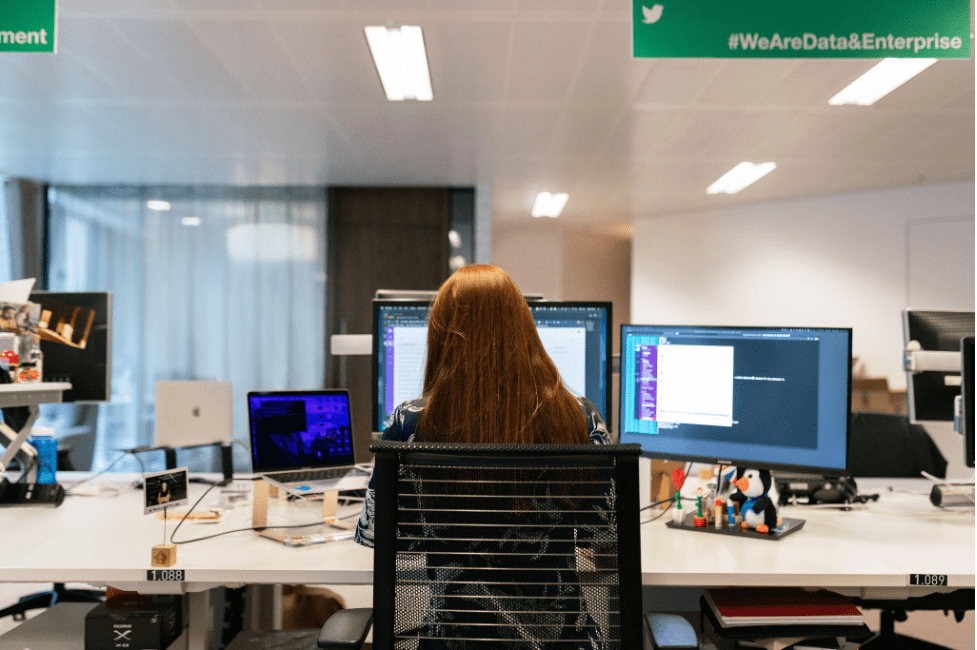 Here are four quick ways to help you send large files from PC to PC in seconds.
●Use USB
If you are opting for this one, you have two choices. You can either go for a USB cable that directly connects two PCs. On the other hand, you can get a USB drive that will wirelessly help you transfer the files.
If you choose the former, make sure you buy the USB cable compatible with both PCs.
●Upload Files to Cloud Storage
According to a survey, 61% of U.S consumers aged 18 to 29 use cloud storage services. Also, 18% of people above 60 years use cloud storage services. It clearly shows the popularity of the cloud among all age groups.
So, you will probably be familiar with the concept of cloud storage. You can use cloud storage platforms like One Drive, Google Drive, or Dropbox to upload your files from one computer. Then, you can open your cloud account on the other PC and download the files there.
●Transfer Files through Online Platforms
Keeping in mind the concerns that might arise when consumers try to transfer files from one desktop computer to another, numerous platforms are dedicating their services to this cause.
You can find numerous online websites specifically built to transfer files from PC to PC. You can easily send 100 GB files free, as most websites offer services without cost.
●Send Files through Email
Don't worry! We don't expect you to send your data to someone else through email.
Compose an email and add the files. Now, put your email as the receiver's email. You will receive the files in your mailbox. Login to your account on the other PC and download the files.
If you are worried the file size is not compatible with the email server, you can use Bigg.ly to share and send large files.
Lastly,
You should never transfer files in a hurry. Take your time, as haste might lead you to make mistakes. Consequently, it contributes to losing your precious data.