As we all know, with many different factors pushing us toward remote working, our work lifestyle has most definitely changed. Nowadays, it is normal for people all around the world to work together as if they are in the same room.
With the increase of remote working and easiness of communication, this is beginning to be considered the new way of life.
I admit it's not always rainbows and butterflies as there are many challenges that come with file transferring, one of them being data security. Data security has been considered a serious issue since the files being shared can sometimes include crucial company and customer information. Your data has the faith of passing through multiple connections and devices, which makes it hard for you to keep an eye on it. Hackers can easily take control over your files which is why it is extremely important for you to evaluate your cybersecurity measures.
With this being said, Bigg.ly is happy to share with you some of the most important tips so that your remote work life becomes smoother than ever.
Take a good look at your cybersecurity policies.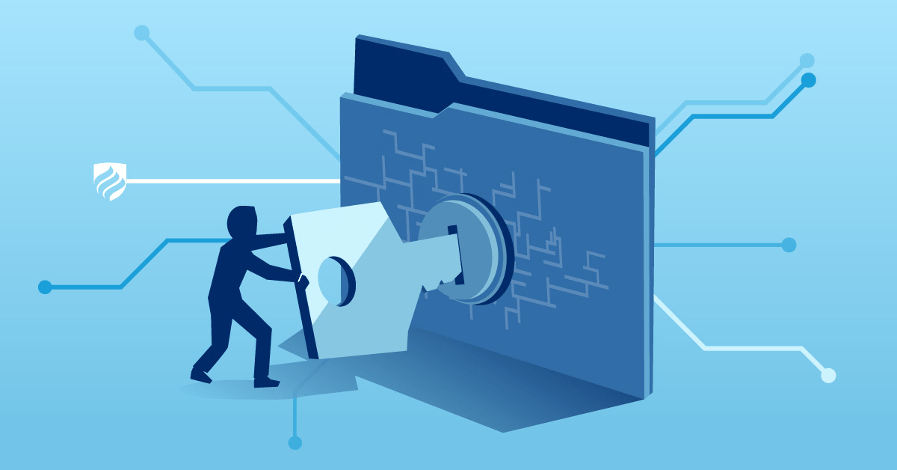 As we mentioned above, one of the biggest concerns of file transfer is data breaching. This is why you must take a good look at the cybersecurity policies you are following. Make sure that the entire work team knows and follows the best practices religiously.
However, when establishing these policies, you must also make sure that they cover everything needed (including the basics). Do not be afraid to remind everyone what the policies are constantly. Some of the policies are:
Create a strong password for all your accounts.
Constantly change the passwords you use.
Encrypt your data and communication.
Invest in using the right tools and trainings related to cybersecurity.
Make sure to log off any device you have used.
Keep in mind that your software works better when it is updated.
Back up your data no matter its importance.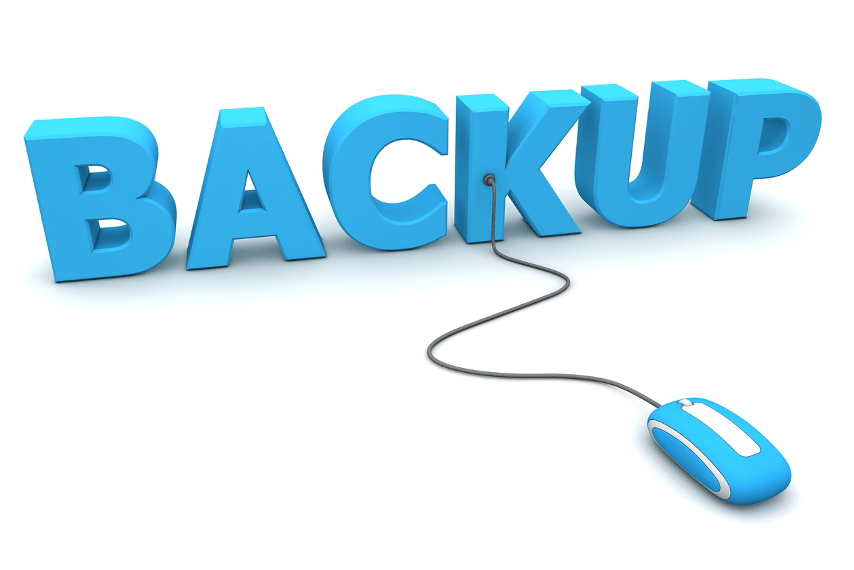 This one already goes without saying, back up your data! Although being the most overlooked tips for data transfer, it is one of the most important ones. Backing up your data creates an exact replica of your files and stores it somewhere other than your primary storage. This can help you regain your information with no hassle, in case your device was stolen or lost.
Don't trust emails so much.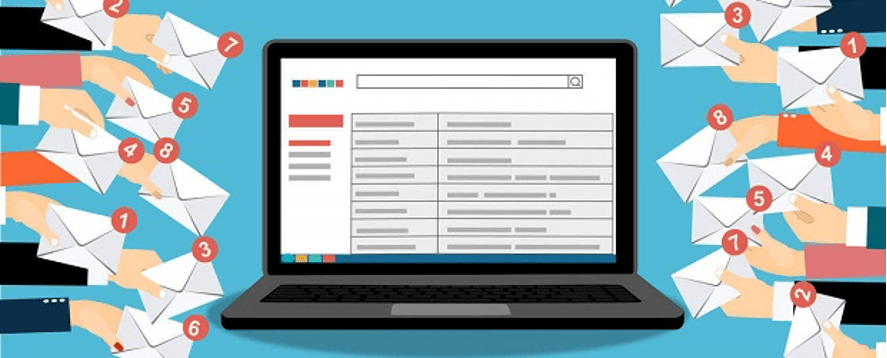 Using email has many benefits. Unfortunately, it lacks adequate security protection which makes it easier for hackers to put their hands on your data.
Did you know that when you send an email, there will be an automatic copy creation of the information you sent? To make things even worse, it will create four copies.
In the sender's outbox
Sending mail server
Receiving mail server
The inbox of the receiver.
This only proves my point furthermore; the hacker has four times more chances to get what he is searching for.
In conclusion, that's why using Bigg.ly is your best solution. Visit us for more information.