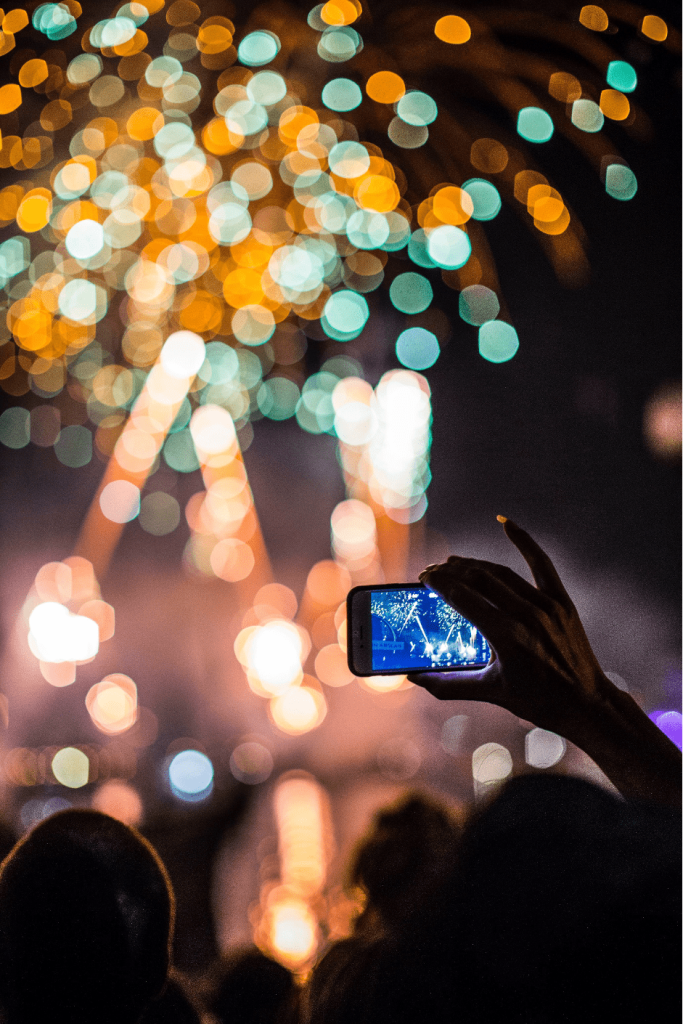 The world of content marketing is more competitive than ever! One of the bst ways to stand out is with an engaging video. People love watching videos, so if you create something that captivates your audience they'll be sure to remember it. Here are six good video ideas to make your creation stand out in the sea of content:
1. Showcase a Product or Service
A great way to showcase what you have to offer is by creating a demo video. This could be a behind-the-scenes look at how your product or service works, or simply a visual explanation of its features and benefits. By targeting a specific audience, you're sure to reach the people who will be the most interested in your content. This will lead to more shares, follows, and likes!
2. Explain Your Process
People like to "see" how things work, which makes this type of video a great way to show off your process. It could be anything from how you develop software to what happens when someone makes an order on your website. By walking your audience through your processes, you are allowing them to see a previously private experience, which makes them feel more connected to you and your content.
3. Share Customer Stories
Showing customer testimonials in the form of a video is a great way to build trust with potential customers by showing off your past positive results. Plus, it's always nice to give some recognition and appreciation to existing customers!
4. Introduce Your Team
A fun and personal way to get people interested in your company is by introducing them to the team behind it, whether through interviews or videos of everyday life at the office. You can even make it interactive by having viewers submit questions for members of the team ahead of time! This will establish a more personal connection to your audience that would have been impossible without technology.
5. Host Livestreams
Live streaming is a great way to engage your audience and build relationships with them. It could be anything from giving advice, hosting Q&A sessions, or even just chatting about the latest news in your industry.
6. Animated Explainer Videos
Animated explainer videos are a creative way to convey complex information in a simple, easy-to-understand manner. These videos use animations, graphics, and voice-overs to explain products, services, or processes. They can be used to introduce your brand, educate your audience, or provide solutions to common problems. Ensure the animations are high-quality, easy to follow, and visually appealing.
These are just a few of the many ways you can use video content to make your content stand out. Videos have become increasingly popular on social media and other platforms, so it's important to find creative ways to captivate your audience and keep them coming back for more. With these five good video ideas, you'll be well on your way to creating something that will leave a lasting impression! Remember to share it with your loved ones using Bigg.ly – the ultimate choice for secure and efficient online file sharing.