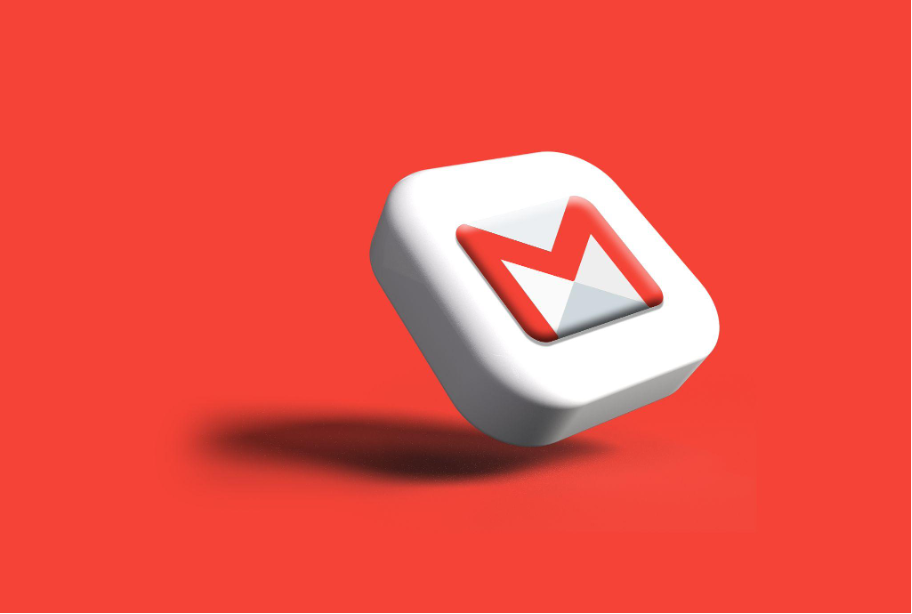 The idea of being able to unsend an email is something that many people have dreamed of. We've all had those moments when we hit the 'Send' button just a bit too soon and regret it right away. Luckily, with Gmail, you can now set up certain parameters so you can take back an email if you need to! Now you can avoid any embarrassing typos or wrong recipient scenarios.
This guide will take you through the steps of how to unsend an email in Gmail so that next time you hit 'Send', it won't be a permanent mistake.
Step1: Setting Up Unsend Options
The first step is to set up the parameters of your unsending option. To do this, open up Gmail and go to 'Settings' on the top right of the page. Once here, click on 'General' and scroll down until you find 'Undo Send'. Click on this tab and then you will be able to adjust the amount of time that you can unsend a message for. You have the options of 5, 10, 20 and 30 seconds so choose which one is best for you.
Step 2: Unsend an Email
Now that you've set up your options, all you need to do is hit send on an email and then the 'Undo' button will appear. This will be located at the top of your message window, so just click it and your email will be unsent.
Step 3: View Unsent Emails
If you want to view which emails you have recently unsent, all you need to do is go back into settings and click on 'Unsent Messages'. Here, you can see a list of all the emails that have been sent but then retracted by yourself. It's worth noting that these messages are only stored for 30 days before they are deleted forever.
That just about covers how to unsend an email in Gmail! Hopefully this guide has been helpful and you can now send off emails with a bit more confidence! If there are any other tips or tricks we've missed, leave a comment below. Until then, happy emailing!
About Biggl.ly
Bigg.ly is a file-sharing tool that transfers large files effortlessly without being restricted by attachment size limitations. With Bigg.ly, sharing large private videos with specific recipients has never been easier. Give it a shot and start sharing your private videos without any hassle. Best of all, Bigg.ly is free to use.
If you're interested in learning more visit Biggly's blog section to discover further insights.