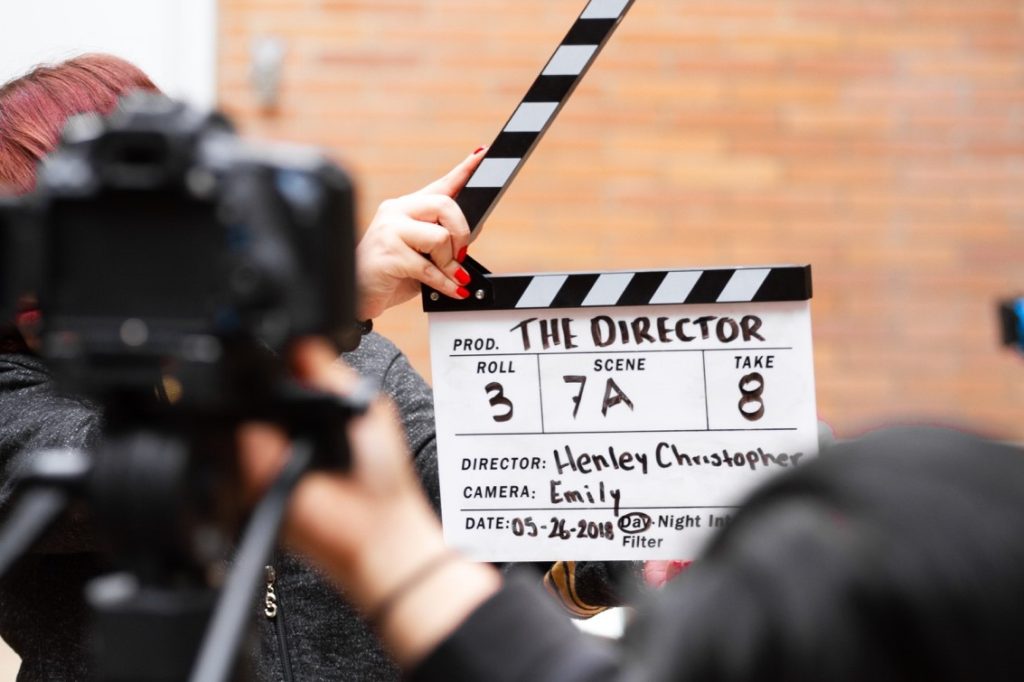 Making movies is a ton of fun! You get to film, edit, and score whatever you like, and might even end up with something truly remarkable. And you don't even need to be a professional or have a large budget. In fact, 90.3% of independent films do not get any theatrical release. Don't let this dismay you—it just means that you need another method to showcase your movie! How can you share your files? Read on!
1. Post to Social Media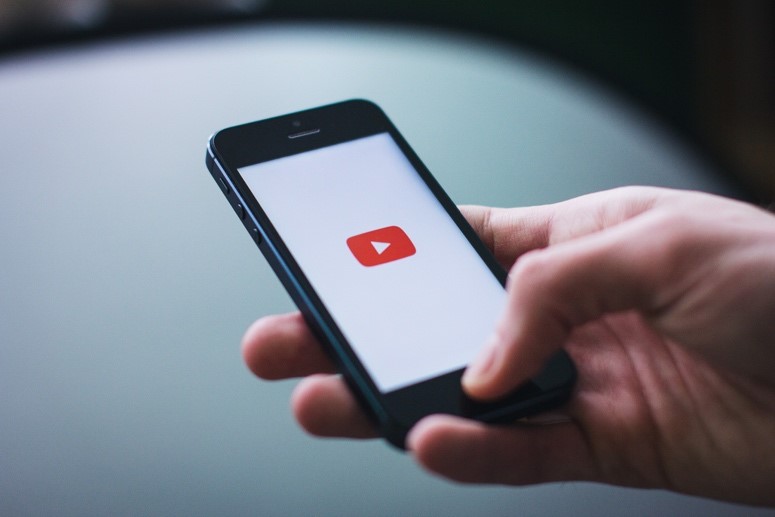 For years, YouTube was the place to find and upload independent films for free, along with other cloud storage sites like Vimeo. It allowed for total control, from short, animated videos to lengthy documentaries. TikTok is climbing in popularity as well, though you'd have to share the file in segments instead of all at once due to their time constraints. Be wary, though—these social media sites crack down on copyrighted material, so you may have to remove a song from your video to keep it from getting taken down.
2. Submit to a Contest or a Studio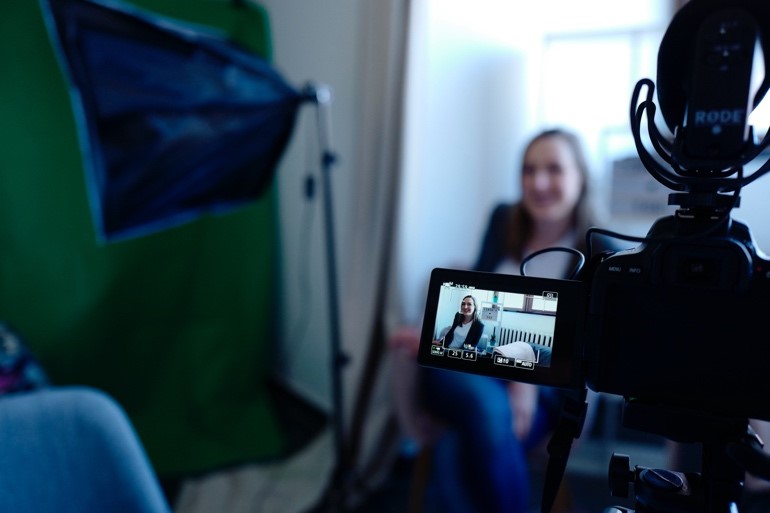 Did you know there are thousands of short film contests out there that can be discovered with a quick Google search? Many are even free to enter! Some are themed, such as specifically for short horror films, and others just want to see what is out there. Most of these contests are on sites that are equipped to handle large file uploads, so you likely would not have to worry about that. But if your project is longer and you're feeling bold, you can even submit directly to the industry. Amazon Prime has a handy guide for how to submit content to be streamed through them, which is very cool. But what can you do if your movie is more of a passion project than an award winner?
3. Share with Bigg.ly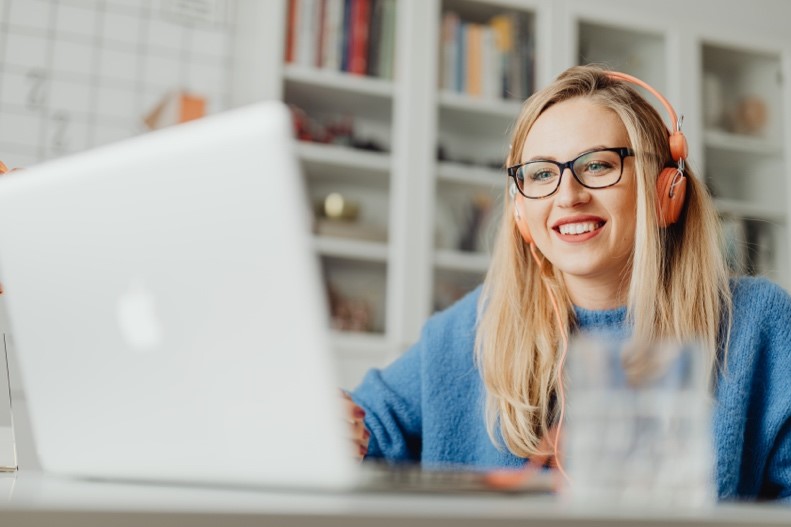 Just want to share your movie with your family and friends? Look no further than Bigg.ly, the best site that allows you to send large files completely free, with no account needed! Your information is kept totally safe, so rest assured your film will be seen only by the intended recipients. Use Bigg.ly to share your movie today!