Sending sensitive personal information over the internet is not safe. You must have heard this statement at least once in your life. Yes, there are some risks involved while you share confidential information over the web. Cybercriminals are out there who may steal your information and use it with malicious intent. But is it always an option not to share sensitive documents via the internet? No, not in this digital age when most communication happens over the internet.
What can you do to protect your sensitive documents while sending a digital copy of your tax information or medical report? This brief guide will help you understand how to minimize the risk while sending sensitive data over the web.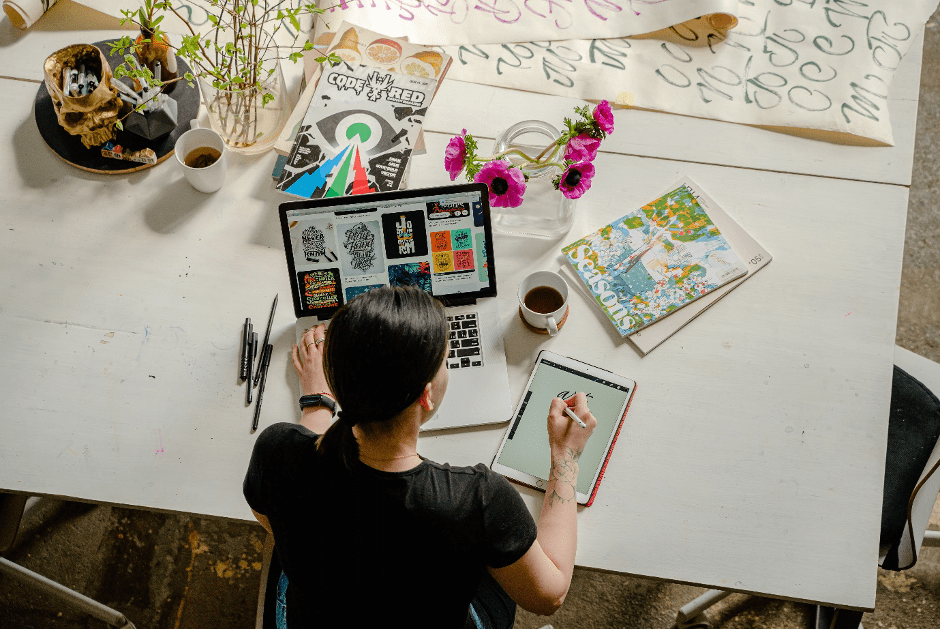 Step 1: Encrypt your files
Before you send it, the file encrypts it with a strong password. You may also want to compress multiple files in a zip folder and protect the folder with a password. Both Microsoft Office and Adobe Acrobat let you protect your file with a password. You may also choose an online service to encrypt the file.
Make sure you use a strong password and remember it. The password should be long enough and should contain uppercase, lowercase, numbers, and special characters. Online password generators are also available to help you come up with a strong password that is difficult to crack.
Step 2: Share the file via an encrypted service
Encrypting the file will make sure a hacker will not be able to access the data even if it falls in their hand. However, it is advisable that you protect the file with another layer of encryption. Email services like Gmail or Hotmail are otherwise safe to use but not for sending potentially sensitive information. They encrypt the files only when it travels from your computer to their server. Besides, the files remain stored on their server long. It makes the files susceptible to data breaches. If you want to send the file via email, choose a security-focused email service like Proton mail or Tutanota.
Another option is sharing the files by using a cloud service. You upload the file to the cloud and share the link with the intended recipient using a secure service. These cloud-based services use built-in encryption to protect your files. However, the provider keeps the master key. The files will also remain on the cloud server unless you delete them manually.
The third and the most secure option is to share the files using a file transfer service like Bigg.ly. These services employ end-to-end encryption to keep your data safe. They usually delete the file after a certain time when it is no longer required. Some of them also let you send big files without opening an account. You simply visit their website, upload the files, and send them to the recipient. It is easy, efficient, and secure.
Step 3: Share the password using another service
Once you send the file, share the password with the recipient. The safest method is to share it via a phone call. But if you are sending them to an attorney's office or a doctor's clinic, a phone call may not be an efficient way to share passwords. In that case, use a secure messaging service or an email. But remember, if you send the files via a cloud link, make sure not to share the link and the password in the same email or message. It is better to use two different methods to them separately.
Bigg.ly lets you send up to 4GB without registration. It scans the files for viruses and encrypts them before sending your sensitive documents to the recipient. Visit Bigg.ly to know more about how Bigg.ly ensures the security of your digital files.