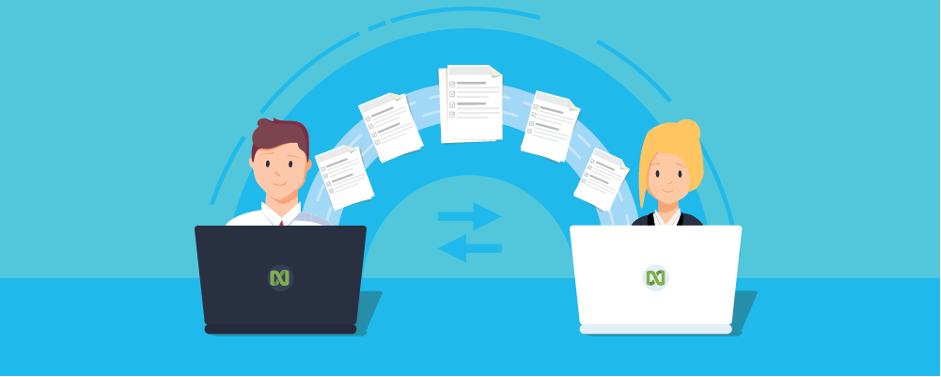 Sending large files can be tricky, especially when you use Outlook 365. There's no need to worry though – we've got you covered! Here are some easy tips on how to send large files on Outlook 365 with ease.
Create a Shared Folder
Creating a shared folder is the easiest way to send a large file in Outlook 365. All you have to do is drag and drop the file into the folder before sharing it with anyone!
Compress Files
Compressing files is also a great way to reduce the size of large files and make them easier to send. You can use a program like WinZip or 7-zip to compress your file, then attach it to an email in Outlook 365 for quick and easy delivery.
Upload Files to OneDrive
OneDrive is a great option if you want to store and share large files with multiple people. All you have to do is upload the file to your OneDrive account and then share a link with anyone who needs access. This way, everyone can access the file from any device without having to download it – perfect for sharing large files!
Send Files Using Outlook for Web
If you don't want to use the desktop version of Outlook 365, you can also send large files using Outlook for Web. All you have to do is upload the file to OneDrive or a shared folder and insert a link in your email message.
Use Bigg.ly
Biggly is the hassle-free file transfer website that makes sharing large files a breeze! With Bigg.ly, you can send files up to 4GB per transfer, without paying a dime or having to sign up for an account. Uploading files is a piece of cake! Just drag and drop them onto the website, enter your email address and those of your recipients, add a personalized message, and hit send!
Once the files are no longer needed, they are removed from the server. All files and intra-site communication on Bigg.ly are encrypted, ensuring secure transmission of files without any worries. It's fast, reliable, and secure – perfect for sending important files in an instant!
Whether you're sending a few documents or an entire folder, these tips will help make sure your files get to their destination safely and quickly.