Compressing large files in a ZIP folder before sending them online is one of the easiest ways to go about it. Large file sharing services such as Bigg.ly automatically create a ZIP file when you upload the files on their system.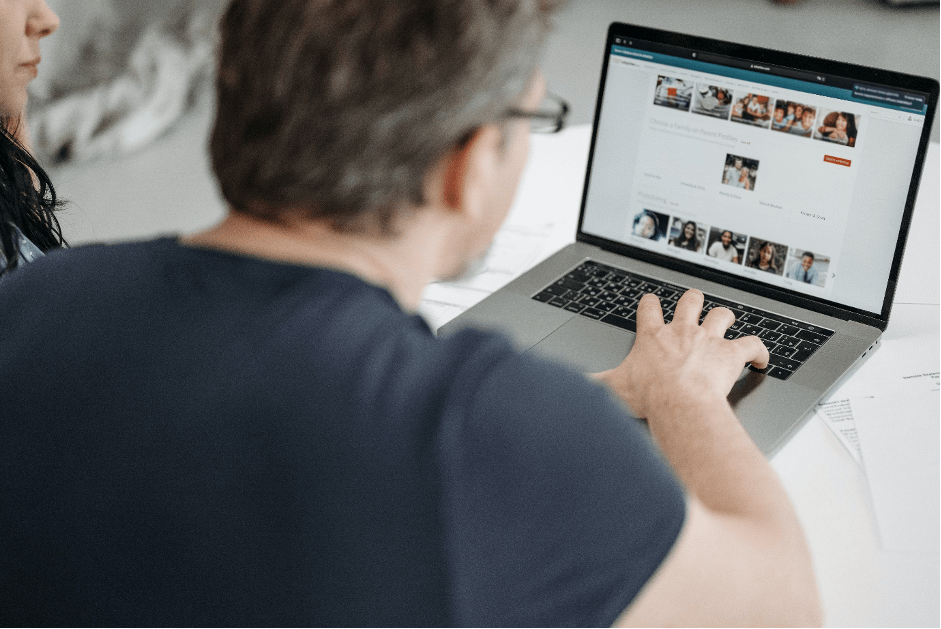 The process of downloading and viewing the ZIP files is usually pretty straightforward. However, occasionally you may encounter issues while trying to view the files. The system may show an error message indicating the files are damaged or corrupted.
It can happen for various reasons that are not in your control, but the good news is that you can try some fixes to recover the corrupt or damaged ZIP files. These methods are quick and free of cost.
Here we discuss five quick fixes that you can try to repair damaged or corrupt ZIP files.
Disable Firewall and Re-download 
Sometimes the firewall may interrupt the download process. If the files are from a trustworthy source, temporarily disable the firewall and re-download the files. It is the first step you should take whenever you see an error message.
Use WinRaR's In-Built Feature
If the first method doesn't work, you can try fixing your damaged ZIP files with the in-built file repair function of WinRAR.
Open the WinRAR tool and locate the corrupted file. Next, select the damaged file from the system directory. After the selected files are listed, click Repair Archive on the toolbar. Alternatively, you can press Alt + R using your system's keyboard.
A pop-up window will let you select a destination folder to save the repaired archive. You will also need to select the type of archive and click the OK button. The recovered files are usually available within seconds in your chosen destination path.
Use File Repair Tools
Various ZIP file repair tools are available that let you repair the corrupt ZIP archive for free. PowerArchiver, 7-Zip Recovery, Zip2Fix, and Stellar File Repair are some of the free software for damaged ZIP file recovery.
These tools come with a user-friendly interface, and the recovery process is fast and easy. Download the software and follow the instructions on the screen to repair your damaged ZIP files.
Repair Online
If you do not want to download software to your system, look for websites that are specialized in repairing damaged ZIP files. Online Office Recovery is one of the best online tools for this purpose. You need to upload the corrupt files and click on the "Secure Upload and Repair" button. Once the process is completed, you can simply download the repaired ZIP files.
Bigg.ly lets you send up to 4GB for free without registration. Visit Bigg.ly to know more about our features and start sending large files without worries.