Do you know that feeling of reassurance you get when transacting with a branded company? Everyone gets that feeling, making it necessary for companies to have their brands stamped on all their business components, especially professional email.
Customized business emails are easy to make, but being easy doesn't make them flawless. Many mistakes can be made when creating a business email, but here's how to avoid them.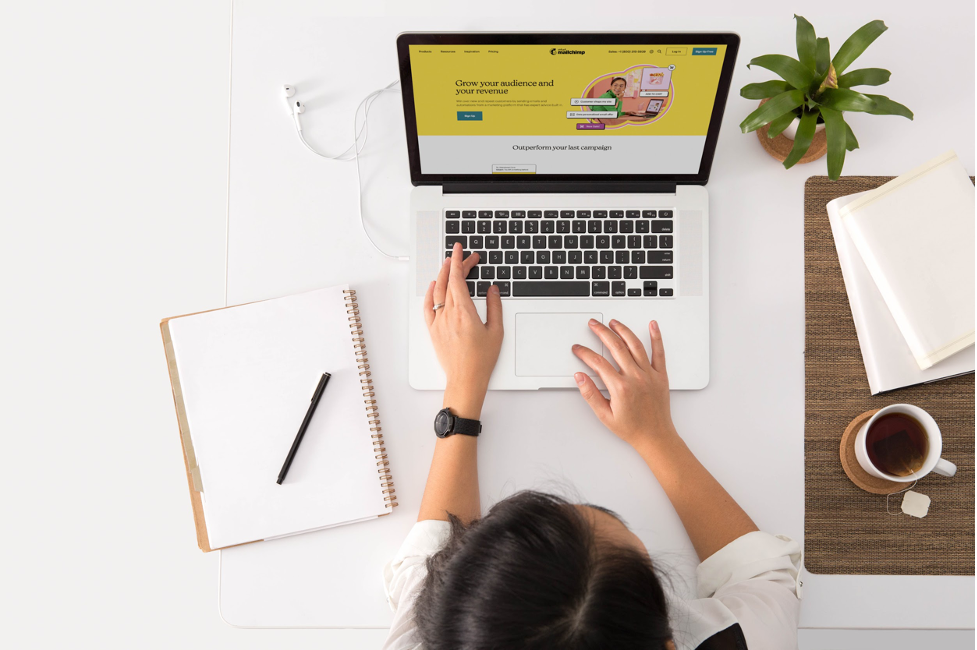 The following steps will serve as guidelines for creating the perfect business email.
1. Choose an Adequate Provider for Your Professional Email
Email service providers are like everything else in the business world. They range from satisfactory to highly proficient. While "satisfactory" providers are not necessarily bad for business, professional email providers are better.
How do you recognize a "more than satisfactory" email provider?
If you could make a list of reputable email providers with your eyes closed, Google mail would likely be at the top of that list, and why is that?
Their reputation!
A reputable email provider is an indication of proficiency, and an even better quality to look for is how innovative such email providers are. Regarding workspace innovation, Google Workspace takes the lead, and alongside them are Outlook, Zoho mail, and ProtonMail.
Now to the more business-oriented reasons for choosing an email provider, consider how a potential email provider's operative strategies align with your business needs. Scrutinize their mobile accessibility, campaign outreach, audience, and pricing.
2. Choose a Professional Domain Name
Domain names are the pinnacle of a business identity and a strong indication of a company's worth in terms of professionalism, value, and stature.
The art of choosing or creating a domain name for your business is summarized into two points.
Make it unique: While striving for a non-generic domain name, ensure it embodies your brand identity.
Keep it simple: A simple domain name is always easy to remember and will fit seamlessly with your business email address.
3. Use a Professional Email Address Format
When you create an email for professional or business purposes, make it stand out from the regular individual emails.
You'll need to use a professional email username and display name for business emails.
An email name is the registered email address, while a display name is the name tag a receiver sees on an email. For example, elonmusk@tesla.com is a typical business email name, and an email sent from that address would have Elon Musk as the display name or sender's name.
Note that tesla.com is the domain name for the hypothetical business in the above example, not the email provider.
That being said, you can create generic professional emails for the various departments in your company—for instance, sales@tesla.com.
Conclusion
A standard business email will automatically improve your audience's perception of your company. However, your company's productivity can cement or mar that perception.
Keep your productivity high by using Bigg.ly to send heavy files via email without risk to your brand identity. It's fast, safe, and free.