When it comes to setting up marketing processes, it's easy to become overwhelmed with the options available. One common point of confusion is deciding between email marketing vs. SMS marketing. Both strategies offer unique advantages and disadvantages, and it can be difficult to determine which is best for your business. If you find yourself struggling with this decision, don't worry – this article is just for you.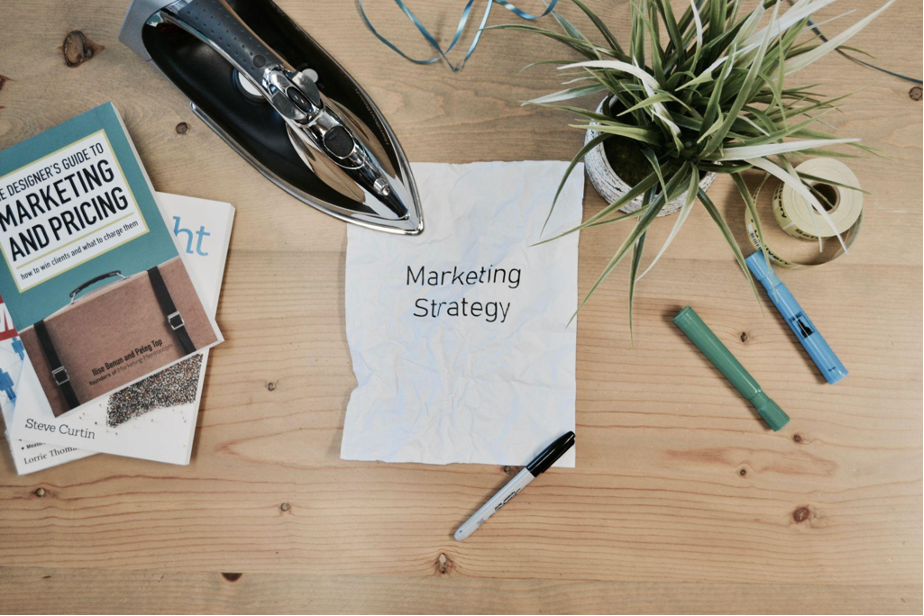 The Right Way of Email Marketing
People prefer to receive marketing messages through emails. Though the strategy is really popular, it will not help you if you are not doing it the right way. See the hyperlink in this sentence on how to use email marketing effectively.
●Get the Permission of Users
Your first step should be asking for permission from the recipients. Don't send emails that the users don't approve of. Make sure you have their consent.
●Maintain a Streak
Don't send emails out of the blue. Instead, maintain a streak and send emails at regular intervals. This way, the recipients can expect your emails. You can send bulk emails with the help of Bigg.ly.
●Promote Other Long-form Content Pages
Keep your emails short. However, keeping emails short doesn't mean you can't include long-form content. You can use these emails to promote other forms of content by adding links or CTAs.
●Use Interactive Features
Make your emails engaging by adding interactive features, such as expandable content, embedded content, roll-over reveals, product/service previews, etc.
The Right Way of SMS Marketing
Though this marketing way is not very popular, it can benefit you greatly if done correctly. Here is how you can execute this strategy efficiently.
●Get the Permission of Users
Your first step in executing should be getting permission from the users. Send them a message to subscribe to the marketing campaign. Keep the subscription message short and engaging.
●Make Sure You Text Them at Right Intervals
If you send too many messages, the users can feel overwhelmed. Limit the number of texts you send. Also, choose a specific time rather than sending texts randomly.
●Ensure the Texts are Personalized
Texts are a great opportunity to receive a response from the recipients. One way of provoking the users to respond to the texts is by making them personalized. Also, you can ask them what they want to see next and manage the campaign accordingly.
●Don't Make the Texts Too Long
Brevity is the key. One thing that differentiates SMS marketing from email marketing is text length. SMS marketing requires short text, so make sure you stick to that.
| | | |
| --- | --- | --- |
| | Email Marketing | SMS Marketing |
| Cost | Email marketing has relatively low costs, with no fees for sending individual emails after the initial setup and software costs. | SMS marketing can be expensive due to fees charged by mobile carriers for each message sent. |
| Delivery | The delivery rate of email marketing depends on the email provider and can be impacted by spam filters or email deliverability issues. | SMS marketing has nearly 100% delivery rate, with most text messages being read within minutes of receipt. |
| Message Length | Email marketing can include lengthy, detailed messages with images and links. | SMS marketing is limited to 160 characters or less, with no images or links. |
| Targeting | Email marketing can be targeted to specific audience segments based on subscriber data and behavior. | SMS marketing has limited targeting options and is typically sent to all subscribers at once. |
| Engagement | Email marketing has lower engagement rates compared to SMS, but higher click-through rates with links included in emails. | SMS marketing has higher engagement rates with open rates and response rates, but lower click-through rates since SMS cannot include links. |
| Conversion | Email marketing can take longer to convert prospects into customers, but it has been proven effective in the long run. | SMS marketing can generate immediate conversions, but it can also lead to higher unsubscribe rates and a less loyal customer base. |
| Opt-In | Email marketing requires explicit opt-in consent from subscribers. | SMS marketing also requires explicit opt-in consent from subscribers. |
Which One Is Best For You?
Use Email Marketing Along with SMS Marketing for Better Results
The best way to make your marketing a huge success is to use SMS and email marketing. This way, you can benefit from the features of both strategies.
Want to learn more? You're in luck. Visit Biggly to read more about choosing the right strategy for your business.