Both cloud storage and online file-sharing services are cloud-based services that enable you to send large files via the internet. These two services are often confused with each other due to certain similarities between them. However, cloud storage and online file-sharing platforms are two distinct services, each having its unique features and use cases.
In this article, we discuss what's the difference between a cloud-storage service and an online file-sharing platform. It will offer you a clearer idea about which service to choose to get your work done.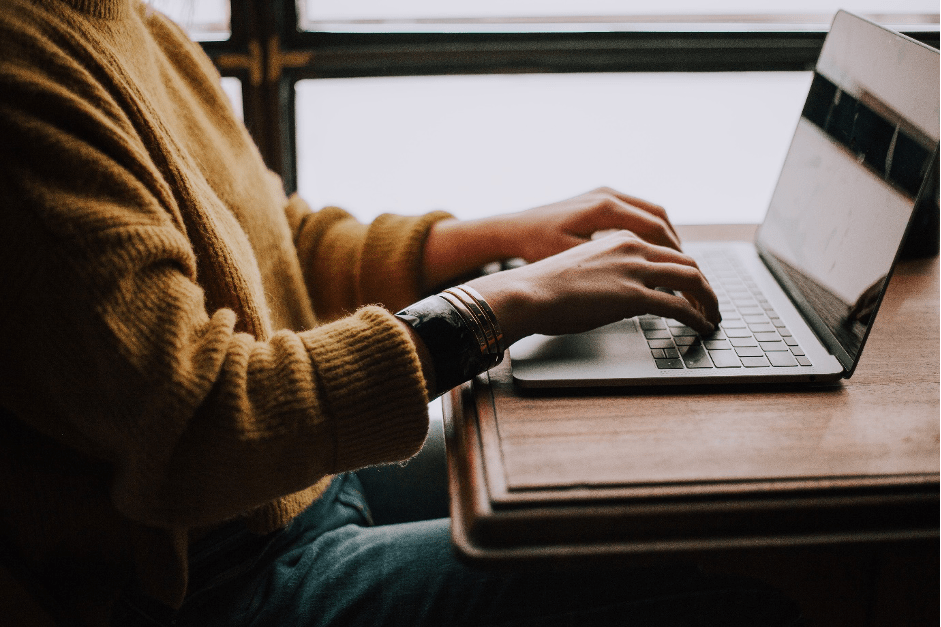 Cloud Storage Service
Cloud storage like Google Drive or MS OneDrive allows you to upload your digital files to the service provider's cloud server. You can then share the file with as many people as you want by giving them access permission. You can control whether they can only view it or edit the file as well. It is a great tool for collaboration as all the concerned parties can work on it in real-time. Anyone with the required permission can access the file anywhere, anytime, right from the internet browser or the app. They do not need to save the file on their device.
Cloud storage also enables you to back up your files. Once you upload a file on a cloud server, it stays there forever unless you decide to delete them. You can also auto-sync your files and folders to the cloud storage. You need to grant certain permissions to these apps to sync the files from your device.
To be able to use a cloud storage service, you need to open an account with the service provider. In most cases, the service providers offer a certain amount of storage space for free. Once you exhaust the storage, you need to pay a subscription fee to buy more storage space.
Online File Sharing Service
Unlike cloud storage, online file-sharing platforms have limited functionalities. This service is exclusively designed for sending large electronic files quickly without any hassles.
You need to upload the file by visiting the website and adding the email addresses. The files will then be virus-scanned, compressed in a zip file, and sent to the intended recipient. The process is pretty straightforward and fast.
You get notified when a recipient downloads the files. With online file-sharing services, the recipients cannot access the file online. They need to download a local copy to view it. The files are deleted from the service provider company's server once it is no more needed. There are some file-sharing platforms like Bigg.ly, where you do not even need to open an account to send files online. Any reputed file sharing service encrypts the communication on their platform and employs robust security measures.
Online file sharing is much less invasive as you do not need to give any access permission to the service provider. Besides, your files or information are not stored on the cloud server forever. That limits the chance of online data breaches and mitigates the threats of cyber-threat to a large extent.
Both cloud storage and file-sharing services have their pros and cons. In general, cloud storage has much wider usage than file-sharing services. One service may offer a better solution for a particular need than the other.
Visit Bigg.ly to know more about the benefits of file-sharing services.