Secure file sharing has become an essential part of our daily lives. Whether it's sharing important documents with colleagues, sending pictures to friends and family, or transferring large files, file sharing is a necessity. However, with so many options available, choosing the right file-sharing service can be overwhelming. That's where Bigg.ly comes in.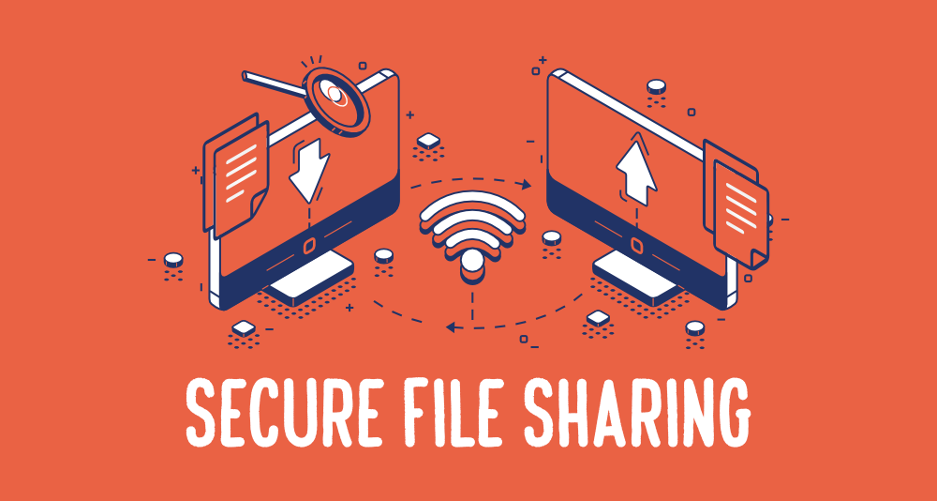 Bigg.ly is a file-sharing website that stands out from the crowd. Unlike other file sharing services, Bigg.ly is fast, reliable, and secure. With Bigg.ly, you can share files of any size with ease, and you can rest assured that your data is protected at all times.
1- Speed
One of the key features that sets Bigg.ly apart from other file-sharing services is its speed. With Bigg.ly, you can upload and download files at lightning-fast speeds, even for large files. This means that you won't have to waste time waiting for your files to transfer. Instead, you can get your work done quickly and efficiently, saving you time and hassle.
2- Reliability
Another important feature of Bigg.ly is its reliability. When you use Bigg.ly, you can be confident that your files will be delivered safely and securely. Bigg.ly uses advanced encryption techniques to protect your files from hackers and other online threats, ensuring that your data remains private and secure.
3- Easy to use.
Perhaps most importantly, Bigg.ly is incredibly easy to use. Whether you're a tech-savvy professional or a casual user, Bigg.ly's user-friendly interface makes it easy to upload and share files. With just a few clicks, you can share files with anyone, anywhere in the world.
4- Additional benefits
In addition to its core features, Bigg.ly also offers a range of additional benefits that make it even more valuable. For example, Bigg.ly offers the ability to generate download links of files in real time, allowing everyone to work together seamlessly.
Overall, Bigg.ly is an excellent choice for anyone who needs to share files regularly. With its speed, reliability, security, and ease of use, Bigg.ly is the ultimate file-sharing solution. Whether you're a small business owner, a student, or anyone in between, Bigg.ly has everything you need to get your files where they need to go.
So why wait? Sign up for Bigg.ly today and experience the ultimate in file sharing. With Bigg.ly, you'll never have to worry about slow speeds, security threats, or complicated interfaces again. Give Bigg.ly a try and see for yourself why it's the best file-sharing service on the market!