What quality draws you to a file-sharing platform? The best file-sharing platforms build their foundations on the most demanded and endearing features. For many users, simplicity is crucial. But for most users, ironclad security is indispensable.
However impregnable a file-sharing platform might seem, you can do more to enhance your data safety. But why should you be responsible for your data security and not your file-sharing service provider?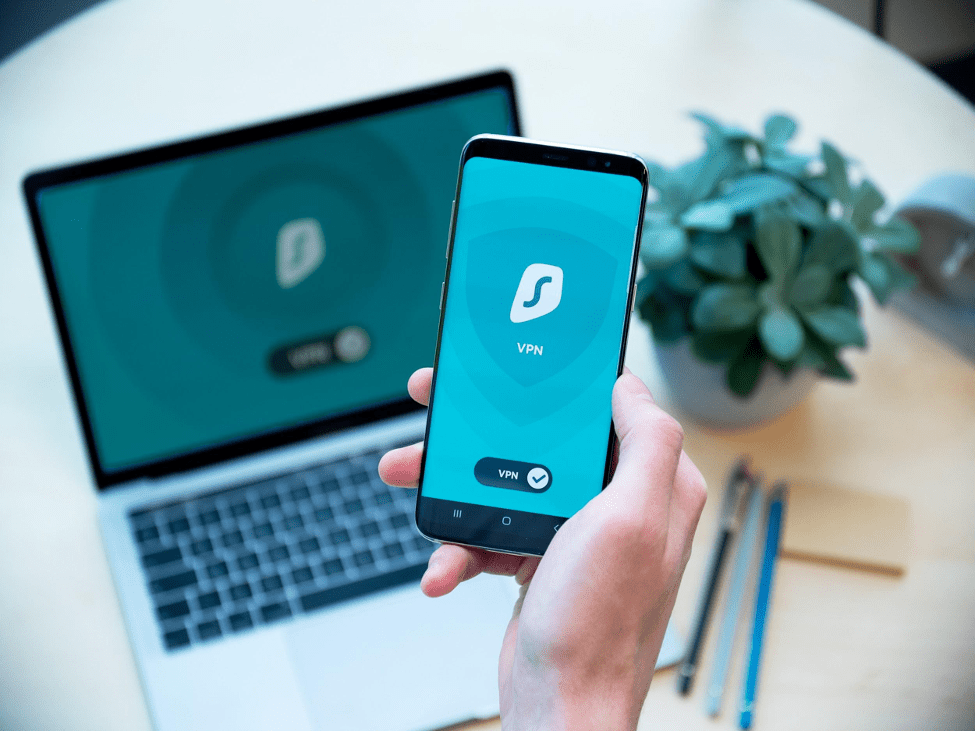 To answer that, let's look at how file-sharing services work.
Cloud-Based and Email-Oriented File-Sharing
Depending on your provider's protocol, you could share a file through cloud-based or email-oriented file-sharing systems.
With cloud-based file sharing, you can upload your file on your provider's server and generate a URL for sharing purposes. Anyone with the URL can log on to the web and download your file. Of course, you can have password protection on the link if you want.
Email-oriented file sharing, on the other hand, works on an end-to-end protocol. In broader terms, Email-oriented file sharing prevents providers from holding on to a file after a transfer session.
Which is better? Both systems are functional, fast, and relatively easy to use. Interestingly, they share similar security risks.
They're both susceptible to attacks, risk exposing sensitive data, and could aid the transfer of malicious software. While your file-sharing service provider may have the best security policies, they can't guarantee 100% protection. So the little steps you can take to provide extra security for your files might not be so little.
Below are some quick tips on how to ensure secure file sharing.
1. Choose a File-Sharing Provider Affiliated With Reputable Companies
Being intentional about your provider's portfolio might not seem like an extra security protocol, but prevention is arguably the ultimate type of protection.
It's only logical to expect that business-grade file-sharing providers have better security setups since they deal with an influx of sensitive corporate data and would raise the bar to prevent litigations.
2. Avoid Using Public WiFi When Sharing Sensitive Data
Public WiFi is fantastic. It's fast and helps save money in the long run. There's a catch. WiFi providers can and sometimes do collect users' information, including browsing history, location, and device type. Can they undermine your privacy?
If they could, they probably won't. However, public WiFi is often saturated with diverse users, making the possibility of a network hack and data theft much higher.
3. Use Bigg.ly for Your File Transfers
What's better than having an excellent recommendation rating and a fantastic service policy to back it up? Bigg.ly is an email-oriented file-sharing platform that provides end-to-end encryption for every transfer. Besides being highly recommended and amazingly secure, it's super easy to use, and it's free!