On-demand file-sharing tools are the best way to send large data files over the internet. They are fast, easy, and convenient. Many online file-transfer platforms are out there in the market that let you send big files securely. However, all these platforms are not made equal.
Here are 5 things you should consider before you choose a file-sharing platform for personal or professional use.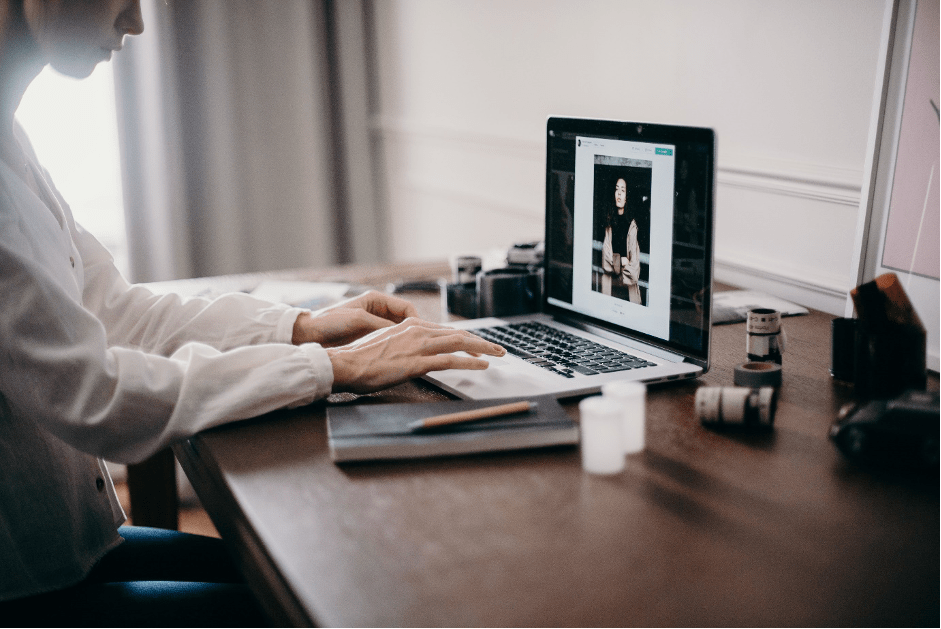 Privacy
While sending a file online, the first and foremost concern is its privacy. No matter how trivial the data is, you never want it to fall into the wrong hands. Thus, you must always choose a platform that takes privacy seriously and use end-to-end encryption to keep your data safe. They should use HTTPS for intra-site communication to guarantee confidentiality. Also, make sure that the platform doesn't store your data forever. A secure file-transfer tool will delete the data from its server when it is no more needed.
Data Security
Before choosing a file-sharing service, find out what it does with your personal information, such as your name, contact details, IP address, and others. Even when you do not have to register, you still have to provide some basic information. Read the terms and conditions to find out what the platform does with your information. It should clearly mention that it does not sell or distribute your data to third-party entities.
Virus Scanning
Trojan-like viruses often attach themselves to a large file. It may ruin your reputation if you end up sending a file infected with a virus to your clients, colleagues, or even friends. A good file-sharing platform should scan the files for viruses before sending them on their way. Virus scanning is a critical feature that you should look for when choosing a file-sharing tool.
Compatibility
Make sure the service is available across devices and operating systems so that you do not have to worry about compatibility issues. Also, ensure that the recipient doesn't have to download any software or app to view the files. People can be hesitant to download an app just to view a file you shared. Make things easy for them by choosing a platform that allows them to view the files simply by clicking on a link.
Pricing
Pricing is always an important factor when choosing a service, and file sharing service is no exception. Find out how much you need to pay for sending large files. Many platforms let you share files up to a certain size for free. Choose a service based on how often you need to send large files and the usual size of the files.
Bigg.ly allows you to upload up to 4GB per transfer without registration. It employs state-of-the-art security measures to keep your files safe. To know more about the service, please visit Bigg.ly and start sending big files without concerns.