You just saw a great show—the band rocked, the audience roared, and you spent most of the time with your phone in front of your face, filming concert videos. Now, how can you share all those minutes (or hours) of video files? Keep reading!
Share on Social Media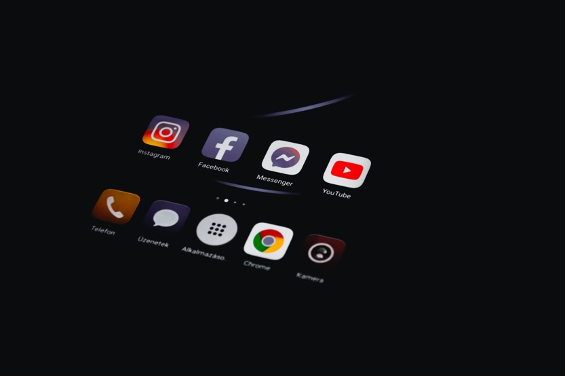 Instead of your videos clogging up your phone storage, upload them online to Instagram or TikTok to share with the world where you were! However, if you post to your story or profile, the video quality can be compressed, and sometimes the audio will be flagged for copyright. Use wisely! Plus, some critics even say that filming simply to post online is ruining the concert experience, as written in this article by Forbes. So what else can you do with your videos? Well…
Upload Privately to YouTube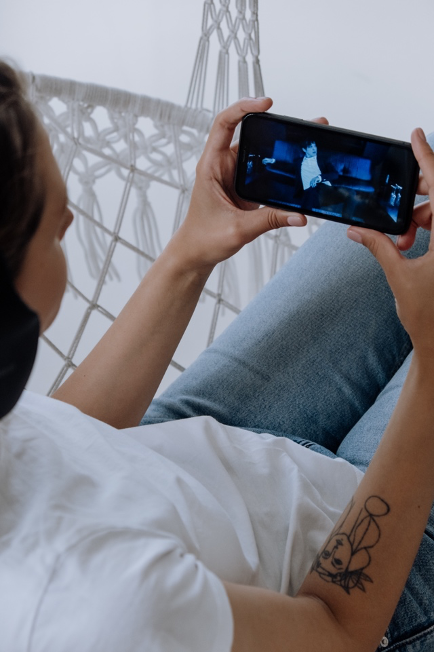 Okay, technically YouTube is a social media. But the difference is, you can post things online that are for your eyes only on your own profile. That way, you have access to your full concert videos without necessarily sharing files with the entire world (especially if it was a show that didn't allow video… hey, we don't judge!)
Store on the Cloud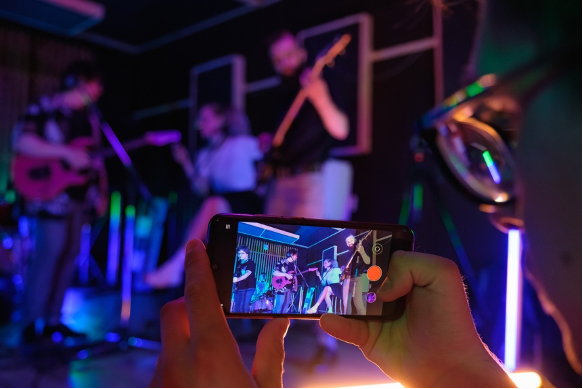 Looking back on a show the next day is fun. Reminiscing on a great concert for years to come is even better—and you can do that easily with the cloud! While the cloud is not always unlimited, it has far more storage than your smartphone. However, video does take the most space among files, and a one-minute 4k video can occupy somewhere from 350 MB to 2 GB. So depending on how many songs you film, you may need to purchase some more cloud storage.
Email to Friends and Family using Bigg.ly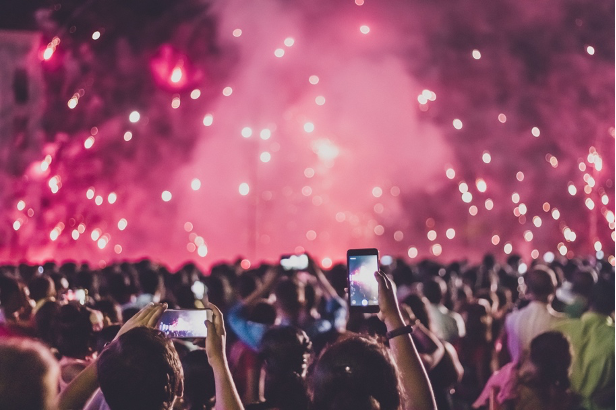 Let's face it—we all scroll through our feed a little quicker when someone posts a concert video. And are you really going to watch all those clips you uploaded into cloud storage? Well, there's a better way of keeping those memories. If you have a fellow fan who couldn't make it to the show, you can email them all your footage using Bigg.ly, and it'll be clear, complete, and (best of all) free!
Ready to get started? Check out Bigg.ly!